What the Leaked Zarif Interview Says About the Power Dynamic of Iranian Leadership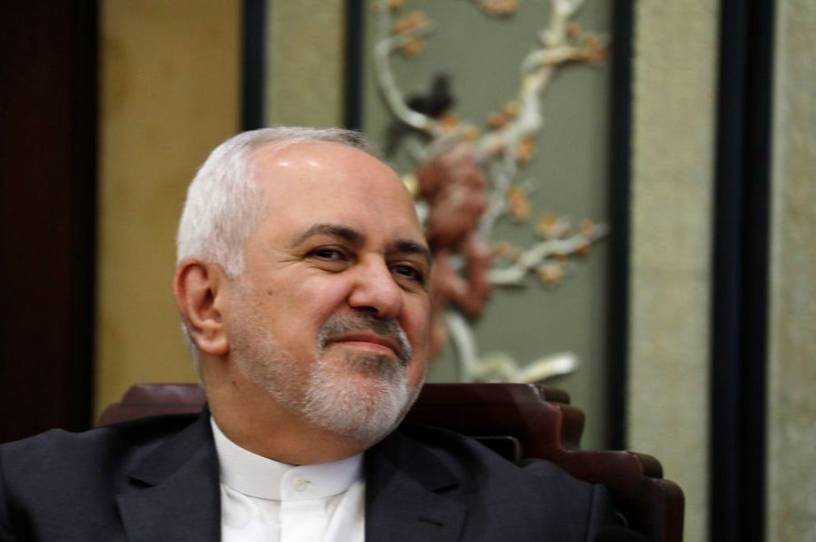 A three-hour interview containing Iranian Foreign Minister Mohammad Javad Zarif's seemingly unfettered commentary on his political colleagues and superiors circulated Sunday, offering a unique look into the inner-workings of the regime. "I sacrificed diplomacy for the battlefield," Zarif, Tehran's "friendly face" to the West, said in the audio obtained by Iran International. "In the Islamic Republic, the battlefield rules."
The story gained traction in the United States for Zarif's revelations that former Secretary of State John Kerry disclosed classified information on hundreds of covert Israeli operations targeting Iranian and Iranian-backed forces in Syria. Those claims are worth digging into (more below), but less attention has been paid to a striking series of anecdotes in which Zarif outlines the many occasions that military ventures by the Islamic Revolutionary Guards Corps (IRGC) came at the expense of his own chosen foreign policy path. 
Although the conversation—recorded as an oral history—was not meant for publication until President Hassan Rouhani's administration leaves office later this year, Zarif tells the legacy-minded story of a hard-fought but ultimately futile battle for political influence as a reformist in Iran. 
The leak's source and its motivations remain unknown, but Americans of all political persuasions were quick to seize on its contents to shore up their own preconceived notions about the Islamic Republic amid another week of nuclear negotiations in Vienna. Experts, on the other hand, have urged the media and news consumers to avoid the temptation to link developments in Tehran's domestic politics to its relations with the United States. 
You're out of free articles
Create an account to unlock 1 more articles