What Will Our Economic Recovery Look Like?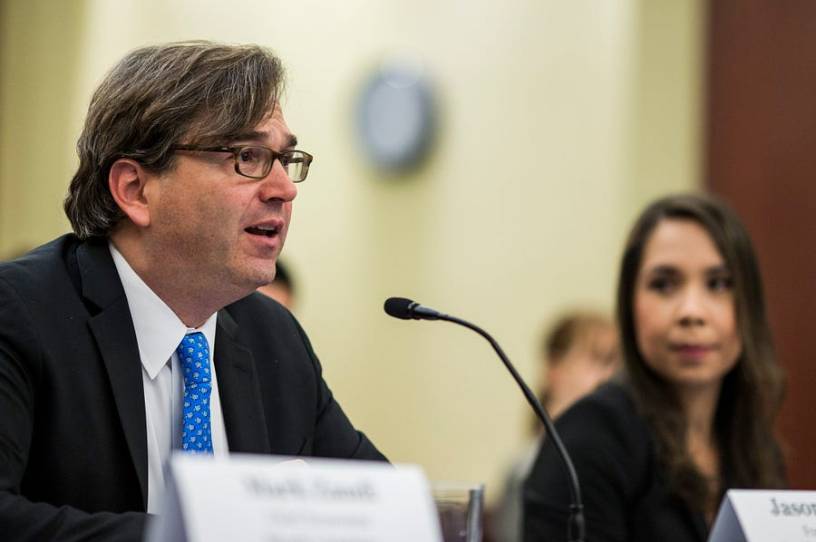 The economic toll of the coronavirus has been almost as staggering as the death toll, and has been the driving force behind calls for various governors to reopen their states to economic recovery. As they do, can we expect the economy to recover quickly? After all, a pandemic that forces businesses to close for the sake of public health is very different from a cyclical recession. If the recovery is as steep as the downturn, could that help Donald Trump and hurt Joe Biden in the 2020 election?
This anxiety for Democrats came to a head this earlier this week in a piece for Politico by Ryan Lizza and Daniel Lippman: "The general election scenario that Democrats are dreading."
The article highlights a growing fear among high-ranking Democrats that—according to top Obama administration economist Jason Furman—"we are about to see the best economic data we've seen in the history of this country."
Nearly 40 million Americans have filed jobless claims over the past 10 weeks as the coronavirus pandemic has unfolded, and the most recent Labor Department report pegged the unemployment rate at a staggering 14.7 percent, though even that is likely an underestimate. GDP contracted at a 4.8 percent annualized rate during the first quarter, and the nonpartisan Congressional Budget Office (CBO) expects that figure to lurch closer to 40 percent in Q2. But in terms of rates of growth, such a low starting point leaves much room for improvement in the five months between now and Election Day.