When 'Rigorous' Courses Aren't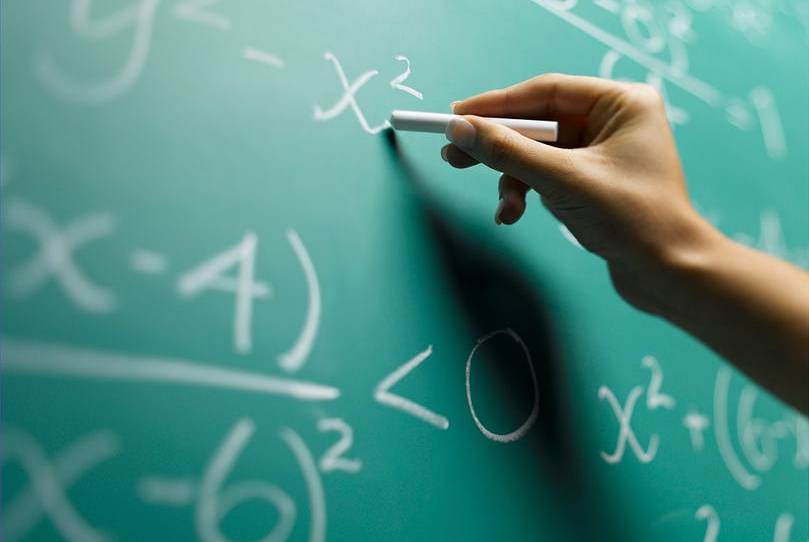 In the four decades since the  U.S. National Commission on Excellence in Education published its landmark report, "A Nation at Risk," there's been a sustained effort to push high schoolers to take more rigorous courses, with the sensible expectation that tougher classes will mean more learning. Well, consider that experiment half-successful. According to the recently released 2019 National Assessment of Educational Progress High School Transcript Study, students are taking more rigorous classes in science and math and they are getting better grades in those classes. The problem? They actually know less than students did a decade ago. 
During the decade between 2009 and 2019, the share of 12th graders who took a rigorous or moderately rigorous slate of courses rose from 60 to 63 percent, and the average GPA of high school graduates climbed from a 3.0 to a 3.11—an all-time high. So far, so good. When we turn to how 12th graders actually fared on NAEP (the "nation's report card"), though, we see that science scores stayed the same and that math scores actually fell by about 3 percent.
This isn't the first time we've seen counterintuitive results like these. In 2009, Mark Schneider, now the commissioner of the U.S. Department of Education's Institute of Education Sciences, found that decades of efforts to boost the number of students taking higher-level math classes had led to the dilution of those very classes. In particular, Schneider noted that, between 1990 and 2005, average math GPAs rose, as did the average number of math credits completed by high-school graduates. Furthermore, while only one-third of students completed algebra II in 1978, more than half did in 2008. And yet, despite all of this, NAEP scores for students in algebra I, geometry, and algebra II declined between 1978 and 2008. 
In other words, more students were taking more advanced math and getting better grades—and yet our students knew less in 2008 than they did 30 years earlier. Schneider termed this phenomenon the "delusion of rigor" though it could equally well could be termed the "dilution of rigor."