Whitmer Cited 'Science' for Her COVID Lockdown Measures, Until She Didn't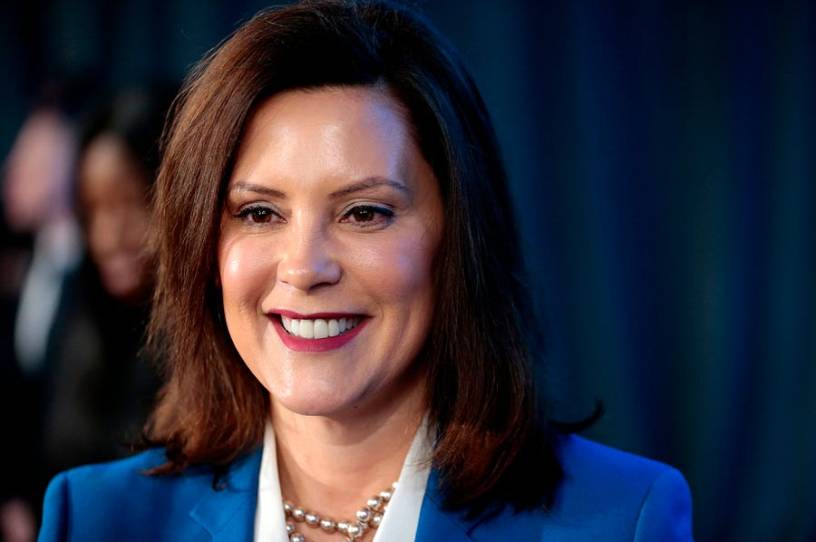 Since March 24, when Michigan Gov. Gretchen Whitmer first issued a stay-at-home order, one word has come up again and again: science. She has defended both mundane and controversial elements of her various executive orders as being "informed by the best science" and relying on "a data-driven approach based on facts, based on science." 
Using epidemiological medical science and data is crucial in aiding the political decisions required by a global pandemic. However, it's important to note the downside of relying on science alone in making these decisions. 
During the press conference announcing the stay-at-home order, Whitmer justified the decision based on a model that predicted up to 7 million COVID-19 infections and 1 million hospitalizations in the state of Michigan alone. Attempting to assuage fears, she said that the order would be temporary "to buy time so we can create surge capacity in our hospitals." 
Despite these initial claims, the order continued, even as hospitals throughout Michigan remained below peak occupancy, with major hospital systems laying off thousands of workers, partially due to another executive order prohibiting non-essential medical procedures.