Will 'COVID Fatigue' Help Curb the Use of Emergency Orders?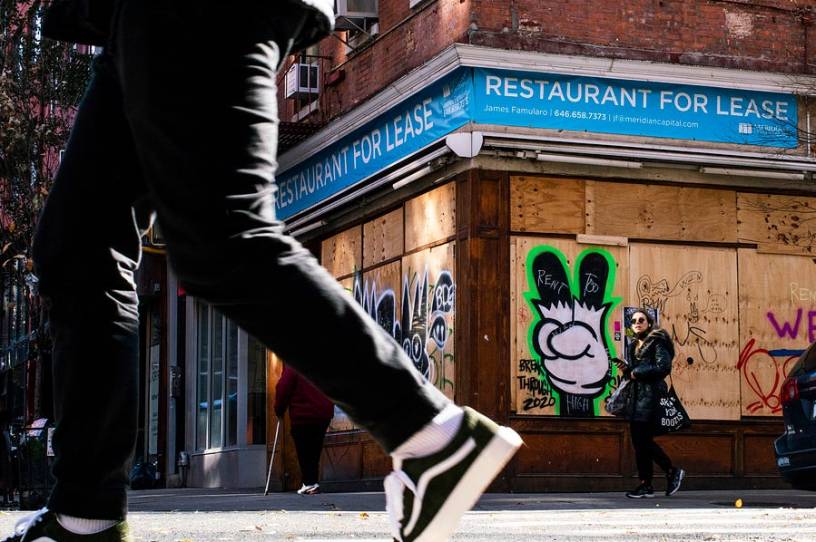 "COVID fatigue" is more than a description of one of the novel coronavirus' common symptoms. It's also an apt phrase getting play even in medical publications to describe the exhaustion many of us are feeling as the pandemic has upended most aspects of our social and professional lives for almost a year.
It's playing out in state capitals, too, as governors and legislatures tussle over the severity and duration of COVID-19 closures. With the perhaps infamous exception of South Dakota, every state has some coronavirus restrictions in place. Mask mandates, caps on business occupancy, curfews, travel bans, shutdowns of certain business types (bars, gyms, nightclubs), limits on indoor gatherings—including visits by people who don't share the same household—you name it.
Some restrictions apply statewide. Others are under the control of local officials or are pegged to COVID statistics such as the rate of positive tests or hospital capacity.
Extreme actions to slow the disease's spread were justified, especially during the pandemic's early stages. Medical professionals weren't clear exactly how the virus was transmitted. Existing vaccines and therapeutics didn't work. Governors, who have the legal authority to issue emergency orders, had lots of leeway to clamp down social and commercial activity.
You're out of free articles
Create an account to unlock 1 more articles