Will Hurd Isn't Going Anywhere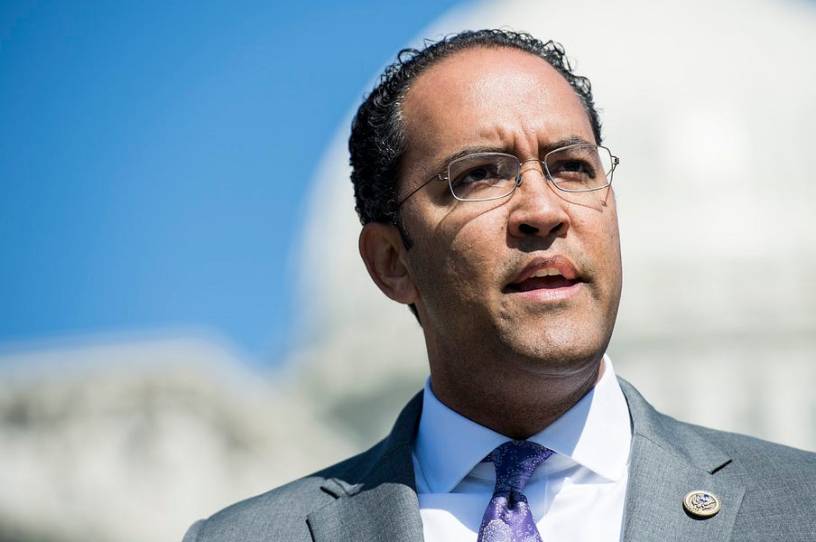 After Mitt Romney lost to Barack Obama in 2012, the Republican National Committee commissioned what came to be known as "the autopsy" report. "We need to campaign among Hispanic, black, Asian, and gay Americans and demonstrate we care about them, too," the more formally titled Growth and Opportunity Project found. "We must recruit more candidates who come from minority communities."
Seven years later, there is just one black Republican in the House, Rep. Will Hurd of Texas. And he announced last August that he would not seek re-election.
"I believe that if the Republican party in America doesn't start looking like America and appealing to all Americans, there won't be a Republican party in America," Hurd said in an interview last month.
It's a point he's made repeatedly. You can find him reciting the line—or some Texas-themed variation on it—at least half a dozen times: in profiles and videos, interviews and speeches.