Against Slobs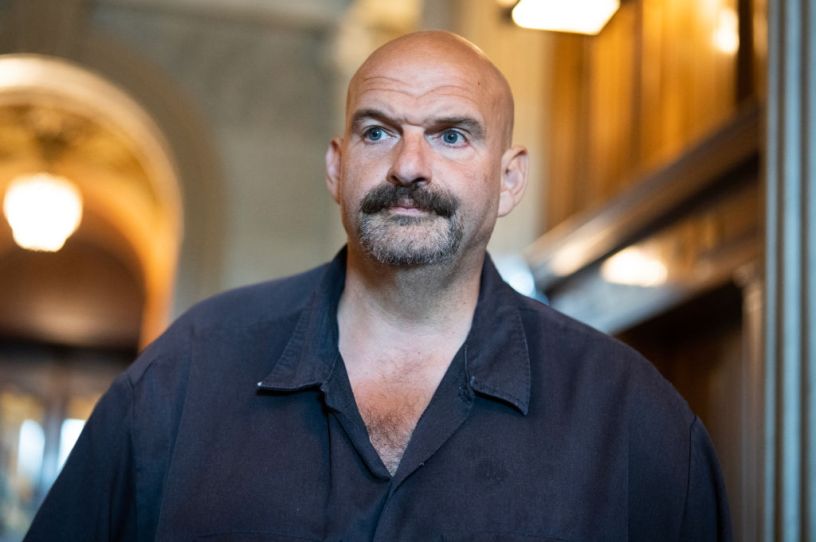 Sen. John Fetterman walks through Capitol on Wednesday, September 6, 2023. (Tom Williams/CQ-Roll Call, Inc via Getty Images)
It bothers me that it bothers me that the Senate has relaxed its dress code.
On Sunday, Axios reported that Chuck Schumer had exercised his prerogative as majority leader and ordered that the chamber's rules for attire on the floor no longer be enforced. The "rules" aren't literal rules, it's worth noting: Coat-and-tie for men is a Senate custom, not a formal policy. It isn't written down anywhere.
But proper dress for weddings and funerals isn't always specified in invitations either, yet no one takes that as license to show up in sweatpants. Respect for an institution makes respectable attire intuitive. And because it's intuitive, custom rather than formal rules usually suffices to enforce the norm.
Disowning its own custom about respectable dress accordingly feels as if the Senate is disowning the belief that Congress as an institution deserves the same respect it's traditionally enjoyed. And fair enough! But … not a great sign for American government.