Forget the Polls. Let's Talk About Vibes.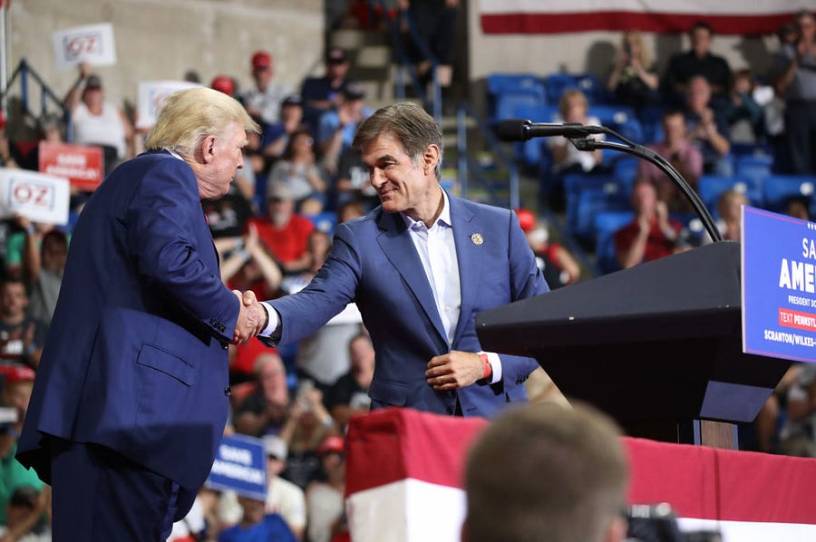 The prospect of a red wave washing away Democrats' congressional majorities this fall is complicated for the average Dispatch reader, I'd imagine. It's complicated for me. After two years, it'd be nice to have a legislative brake on the left's worst excesses, not that the left's worst excesses are always amenable to legislative braking. 
But I don't know that a new Republican House majority led by a wimp whose job security depends on placating an authoritarian cult is a net benefit to the United States. How do you feel, for instance, about Kevin McCarthy's caucus destroying America's creditworthiness just to prove that they're ruthless and spiteful enough to do it?
If that's too far-fetched, consider the probable fate of American military aid to Ukraine should a party beholden to Tucker Carlson's fan base suddenly be granted a veto over it. Some MAGA populists are already considering it.