Is Glenn Youngkin Running for (Vice) President?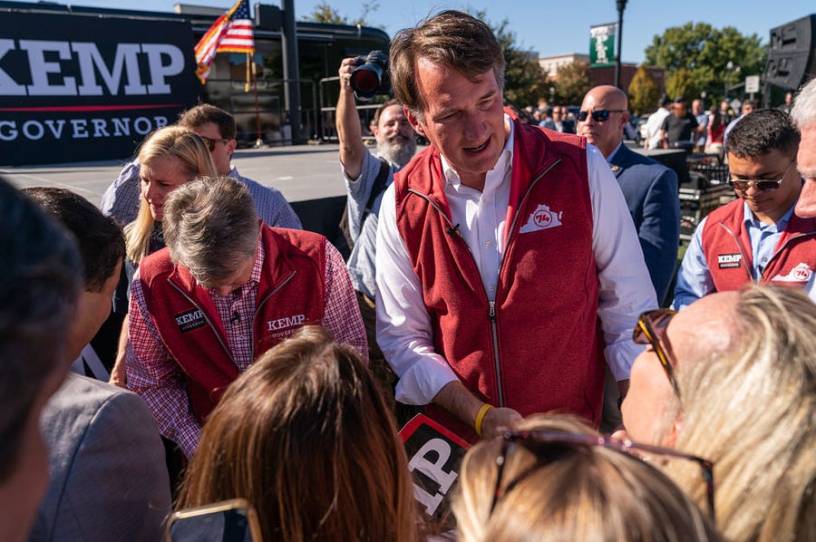 Reminder: There are only three days left to take advantage of a 20 percent discount to an annual subscription to The Dispatch. If you enjoy this newsletter and haven't subscribed yet, please do.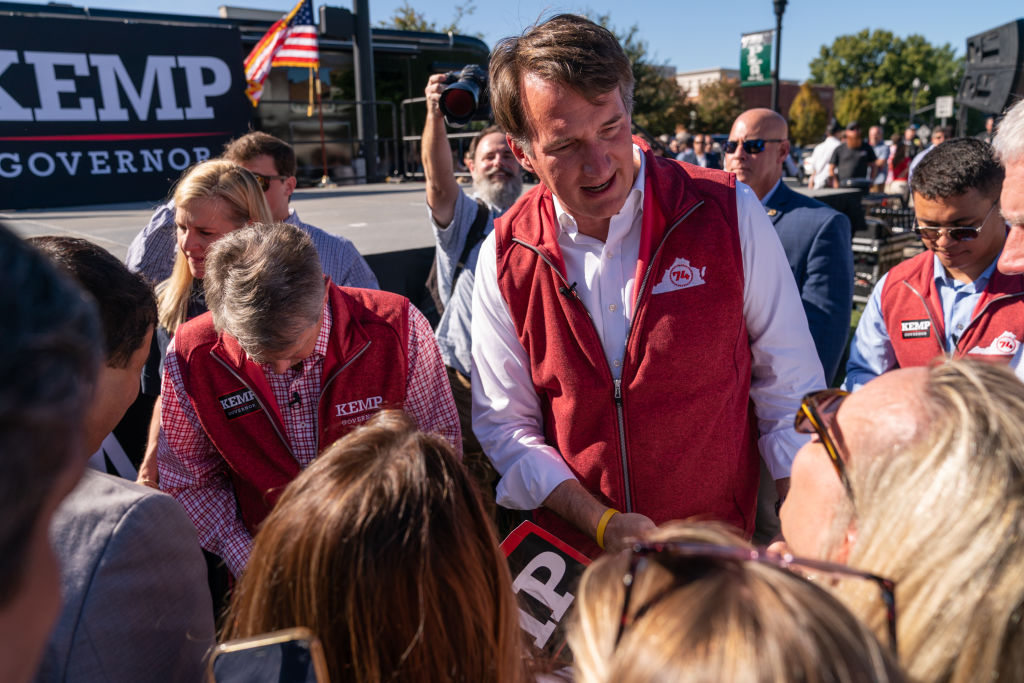 Last week Damon Linker challenged me on my first piece for The Dispatch, in which I speculated that Donald Trump might attack Ron DeSantis sooner than anyone expects. He would be foolish to do so, Linker argued, as that would "elevate" DeSantis to the status of a credible rival. What Trump should do instead is declare his 2024 candidacy soon, while DeSantis is preoccupied with winning a second term as governor, and then behave as if that settles the matter. "He would in effect be anointing himself the nominee and daring any would-be challenger to try and knock him off the pedestal," in Linker's words.
It's a fine idea. I had it myself in a previous life. If we were staring at a Trump/DeSantis death match in 2024, I'd agree with Linker that the prospect of stepping forward, alone, to strike at the king might prove too daunting for DeSantis.
But we aren't. As preposterous as it is to imagine Mike Pompeo unseating Trump in a modern Republican primary, every indication is that he intends to try. Ditto for Mike Pence, who's been turning up in states like Iowa this summer and laying the proverbial groundwork for a presidential campaign since spring. No one wants to carry the stigma of being the first candidate to declare his belief that the party can and should do better than Trump in 2024, knowing how MAGA diehards will react. But the second candidate? Or third, or fourth, or 12th?
You're out of free articles
Create an account to unlock 1 more articles