It's a Conspiracy!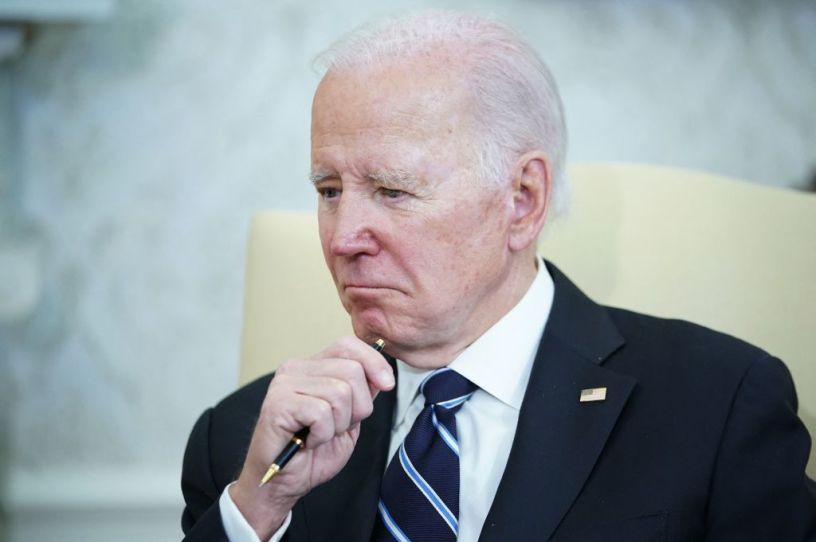 U.S. President Joe Biden in the Oval Office. (Photo by Mandel Ngan/AFP/ Getty Images)
It was Oscar Wilde who said, "To lose one batch of classified documents may be regarded as a misfortune. To lose a second looks like carelessness."
That may not be verbatim. I'm quoting from memory.
Accurate or not, it's apropos for Thursday's news that another tranche of classified material has turned up in a private space belonging to the president of the United States. The first tranche was discovered on November 2, 2022, by Joe Biden's lawyers in a locked closet at the Penn Biden Center in Washington, D.C., where he maintained an office during his years out of office. On Thursday we learned that a separate tranche was found on December 20 in the garage attached to Biden's home in Wilmington, Delaware.
Oh, and a third tranche—consisting of a single document—was found in a room adjacent to the garage, the White House has now admitted.