The Oath Keepers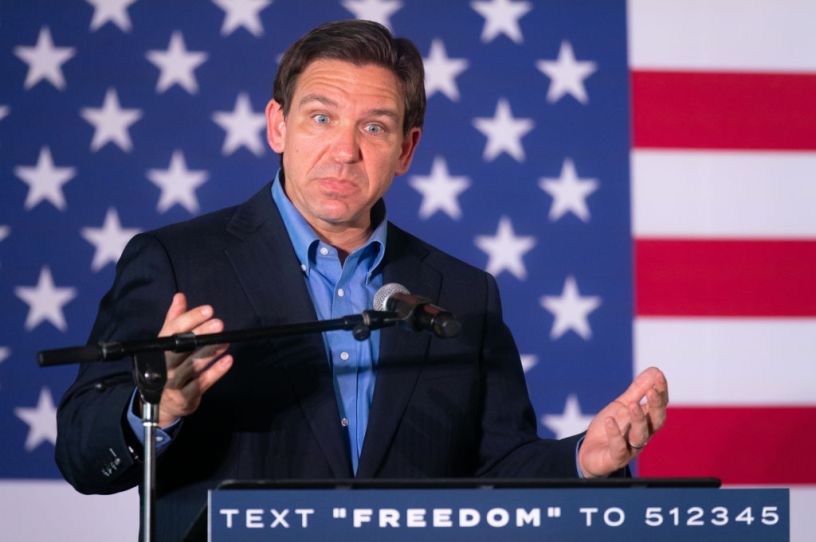 Florida Gov. Ron DeSantis speaks to a crowd on June 2, 2023, in Gilbert, South Carolina. (Photo by Sean Rayford/Getty Images)
Readers too young to remember the Before Times may find the following hard to believe, but I swear it's true.
Back in the day, Republican presidential candidates weren't asked to formally pledge their support for the party's nominee in advance.
There was no need. It went without saying that contenders who disliked each other would set aside their differences in the end for the good of the country and support the winner of the primary. Any Republican president would govern more conservatively than any Democrat would, therefore any Republican nominee was worth endorsing in the general election.
In the After Times, what's best for the country in the general election is … less clear-cut.