The One-Legged Stool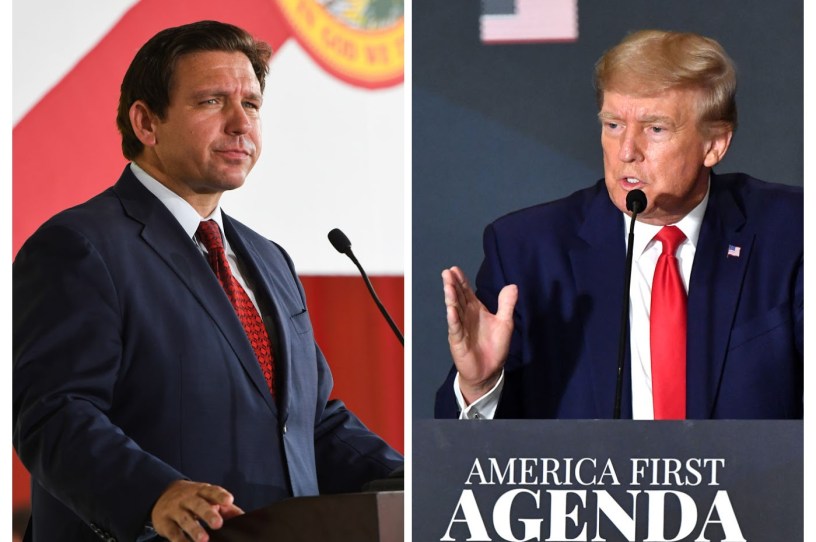 (Photos from Getty Images.)
When did Reaganism die?
"2016," you say? Nah. Like Westley in The Princess Bride, it was only mostly dead then.
Nearly every Trump alternative in that year's GOP's enormous primary field ran as a Reaganite. (Yes, even John Kasich. Less so Rand Paul.) Trump's most formidable opponents, Ted Cruz and Marco Rubio, tailored their politics to the traditional right-wing coalition that Reagan famously described as a three-legged stool. One leg is fiscal conservatives, the next is social conservatives, the last is defense hawks. On the strength of those three legs depend the GOP's chances at victory, the Gipper claimed. Cruz and Rubio conducted themselves accordingly.
Trump prevailed but did so with comparatively modest pluralities in the early going as the conservative majority splintered among Reaganites. That fall he eked past a widely despised Democrat to win the presidency with a smaller share of the popular vote than Mitt Romney received in 2012 running on a vintage "three-legged stool" program against charismatic incumbent Barack Obama.