The Twits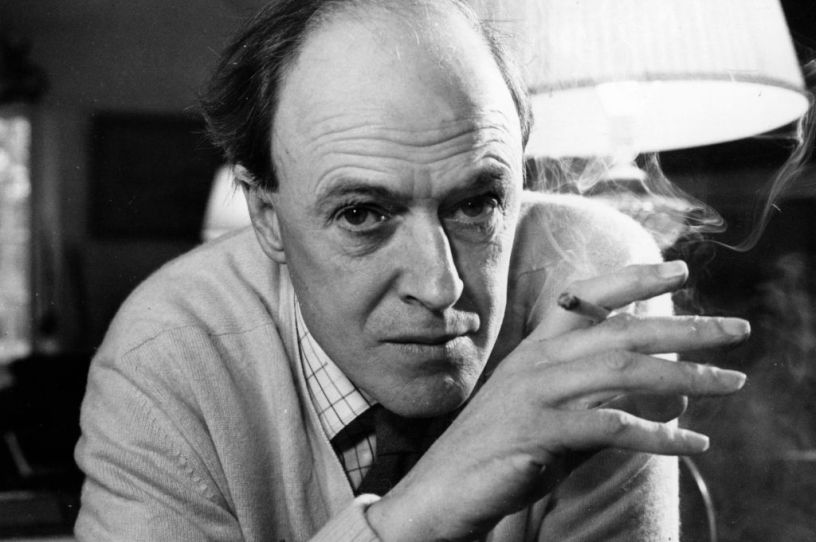 British children's author, short-story writer, and playwright Roald Dahl in 1971. (Photo by Ronald Dumont/Daily Express/Getty Images)
You can find people online who approve of rewriting Roald Dahl's works to remove the "insensitive" bits—you can find people online who approve of anything—but you'll need to look harder than you might expect.
Conservatives detest the idea, of course, but liberals on social media to whom I pay attention also dislike it almost uniformly. "This is very stupid," tweeted Adam Serwer of The Atlantic about the project. "Aside from altering the meaning and nature of the work in question, part of learning is understanding [the] context of the piece and when it was written." His comment reflects the left-wing consensus as far as I can tell.
What if they gave a culture war and nobody came?
If you're of a certain age and tend to think of Mark Twain's use of the N-word in Huckleberry Finn when the topic of censoring the classics comes up, let this story serve notice that the bar for what qualifies as insensitive in 2023 has dropped considerably. The Daily Telegraph detailed some of the changes being planned for Dahl's works.