America's Ports Problem Is Decades in the Making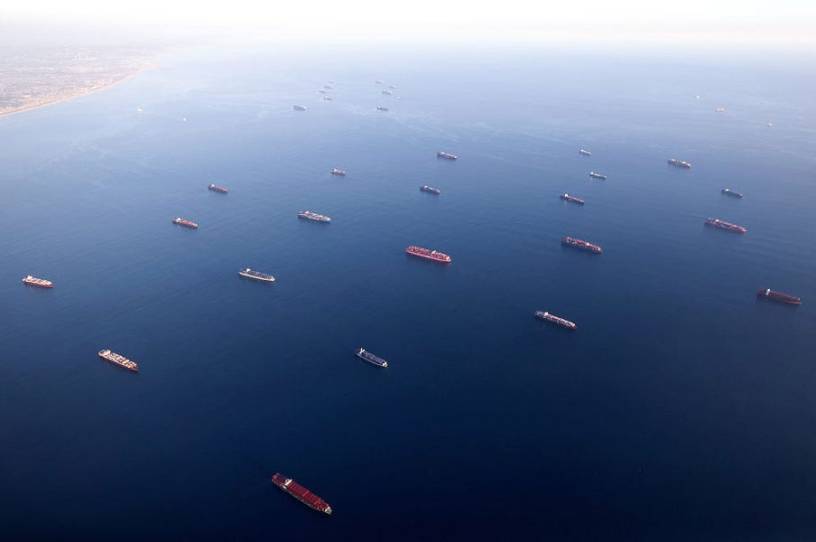 Dear Capitolisters,
One of the summer's most widely covered financial phenomena is the global "shipping crisis" and its harms to the U.S. and global economies. Less-covered, however, (if at all) are the long-term, systemic problems—and bad U.S. policy—that have almost certainly made the situation far worse than it could or should have been by exacerbating delays at almost every major U.S. port. Today we're going to look at those policies, which not only provide needed perspective on the global shipping situation, but also offer some clues as to how we can prevent similar crises in the future.
So What's the 'Shipping Crisis'?
As detailed in numerous reports, American ports and rail terminals are struggling to cope with unprecedented surges of imports from Asia, a situation likely to continue into next year and contributing to both U.S. companies' supply chain woes and broader inflationary pressures. Shipping containers are piling up by the thousands, leading to higher shipping costs (both ocean and inland freight) and U.S. exporters—mainly of agricultural products—lacking the empty containers they need to send their goods abroad. Importers are also reeling. The disruption is so bad that the head of the American Apparel Association recently urged consumers to do their Christmas shopping in the summer.
(Sorry, fellow procrastinators.)
Get every newsletter and all of The Dispatch. Support quality, fact-based journalism.
Start Your Free Trial
ALREADY A PAID SUBSCRIBER? SIGN IN