Antitrust Is So Hot Right Now. Three Reasons It Should Cool Off.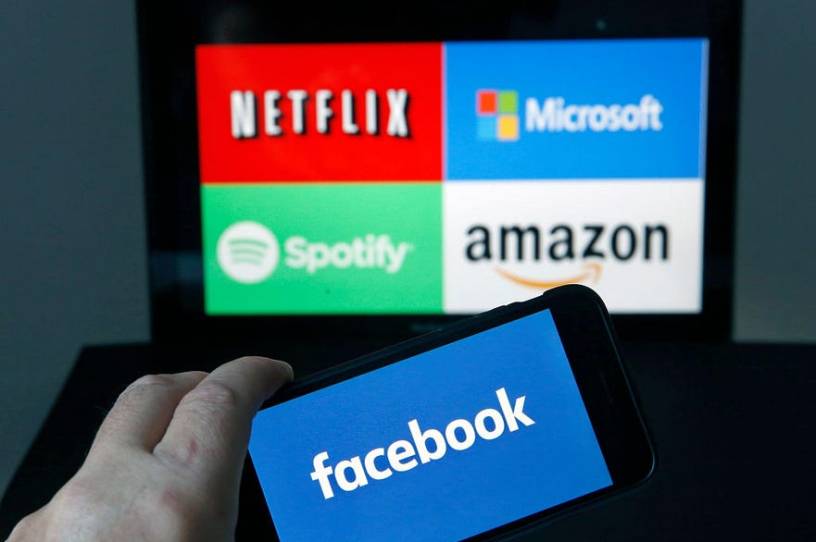 Dear Capitolisters,
In case you haven't noticed, antitrust is having a moment. Over the last few months, the Biden administration has stocked the executive branch with appointees who support far more vigorous enforcement of U.S. antitrust laws—primarily the Sherman Act of 1890, the Clayton Act of 1914, and the Federal Trade Commission Act of 1914. Several new antitrust bills are floating around Congress to give these and other statutes more teeth, and just last week, Biden's new FTC chairwoman, Lina Khan, announced an agency vote this Thursday on whether to rescind a 2015 policy statement regarding the FTC's regulation of "unfair methods of competition" under Section 5 of the FTC Act.
That statement required the agency to emphasize the "promotion of consumer welfare" and "business justifications" and thus essentially limited FTC enforcement actions to those issues. So, for example, the FTC would routinely seek to prevent two large rivals (e.g., two hospital systems in Idaho) from merging, arguing that the new, merged entity would have market power to demand higher, above-market prices for area consumers.
Given the 3-2 Democrat majority among the FTC's commissioners, the 2015 policy's recission and more expansive antitrust enforcement—away from the "consumer welfare standard" that has guided U.S. antitrust enforcement for decades towards one that punishes "bigness" per se—is likely.  A couple of those bills are also expected to become law, as even some Republicans—traditionally skeptical of antitrust—are converts, following the Trump administration's late-term epiphany on (and action against) "Big Tech."