Checking In on China (and America's Undeserved Crisis of Confidence)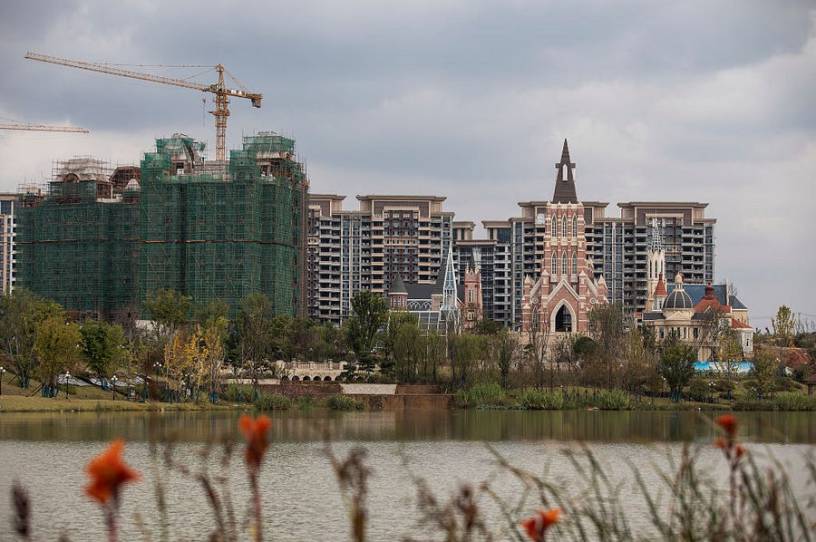 Dear Capitolisters,
Almost exactly a year ago, I took to these pages to lament and correct the emerging consensus in Washington that China's economic rise justified a broad rejection of free markets and a warmer embrace of "China-style" industrial policy and economic planning in the United States. At the time, this view was perhaps somewhat risky—China, as you may recall, seemed to be navigating the pandemic pretty well, with various economic and COVID-19 metrics (at least publicly) looking good by international comparison. The United States, meanwhile, was just emerging from its pandemic slumber (thanks, vaccines!), and various pieces of industrial policy legislation—most notably the massive United States Innovation and Competition Act of 2021—seemed to be quickly heading for President Biden's desk with overwhelming bipartisan support.
In the last year, however, the script has been—as the kids say—flipped. The pandemic and economic policies that seemed to be fueling China's rise now seem to be an anchor, and the United States—though surely challenged by inflation and other discrete policy issues (labor shortages, supply chain stuff, etc.)—seems to be back on or even above its pre-pandemic economic trends, even as that industrial policy bill remains incomplete. And here lies, I think, an important lesson about not only the "China threat" but also U.S. policy and our long and misguided love affair with economic pessimism.
Snap Back to Reality
In some cases, China's specific challenges remain the same as the ones I laid out last year—only with new information. For example, a new report from the Center for Strategic and International Studies finds that Chinese industrial policy—subsidies, loans, state-directed investment, and other incentives to favored companies and industries—has been far costlier than previously estimated (while still producing the same distortions and underwhelming results). In fact, the latest International Monetary Fund "Article IV" report on China's economy finds that its state-owned enterprises (SOE)—a major and growing conduit for Chinese industrial policy—are 20 percent less efficient than private sector actors, and that "market dynamism and productivity growth have slowed and are unlikely to revive in the absence of SOE and competitive neutrality reforms." China's productivity thus remains well below developed country "frontier" levels—levels the IMF doesn't believe China can reach without significant SOE and other structural market reforms (that Beijing seems wholly uninterested in taking).
Get every newsletter and all of The Dispatch. Support quality, fact-based journalism.
Start Your Free Trial
ALREADY A PAID SUBSCRIBER? SIGN IN