Lies, Damned Lies, and Inequality Statistics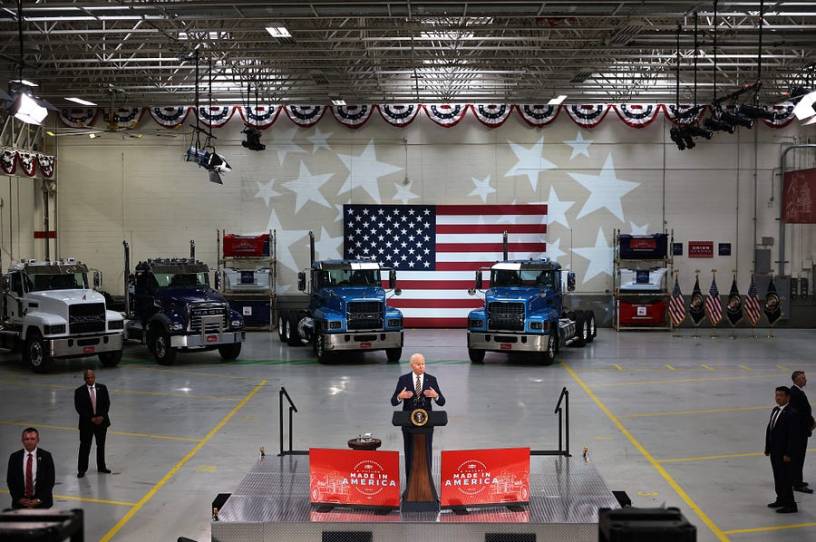 Dear Capitolisters,
I hope you enjoyed Capitolism's summer vacation as much as I did. I only wish I were as rested as I am tan—an impossibility given my olive complexion and exuberant 8-year-old daughter. Anyway, this week I want to talk about economic inequality in the United States, as it drives so much of the current policy debate in Washington. As I noted a few weeks ago, for example, bipartisan calls for U.S. protectionism are often driven by an unquestioned presumption among political elites that the gap between the rich and the poor—or between "capital" and "labor"—has dramatically accelerated in recent years, fueling populist backlash (and maybe the election of Donald Trump) in the process. The belief similarly undergirds proposals for substantial (and often radical) changes to U.S. economic policy, such as wealth taxes, wage mandates, and antitrust actions. And it's a foundational pillar of "Bidenomics," which rejects the neoliberal "Washington Consensus" in favor of more government spending, higher taxes, "looser" monetary policy, and greater economic regulation.
But the state of economic inequality in the United States is also wildly misreported—if not entirely wrong—and a rash of new studies show why. So that's what we'll dig through today.
Definitions Matter
Probably the biggest problem infecting the current discussion of economic inequality is that some of the most widely-cited work on American incomes and wealth are misleading (at best) because of how they define the economic terms at issue.
Get every newsletter and all of The Dispatch. Support quality, fact-based journalism.
Start Your Free Trial
ALREADY A PAID SUBSCRIBER? SIGN IN