Pfizer Will Earn Billions in Profits from the Vaccines. It Should Be Much, Much More.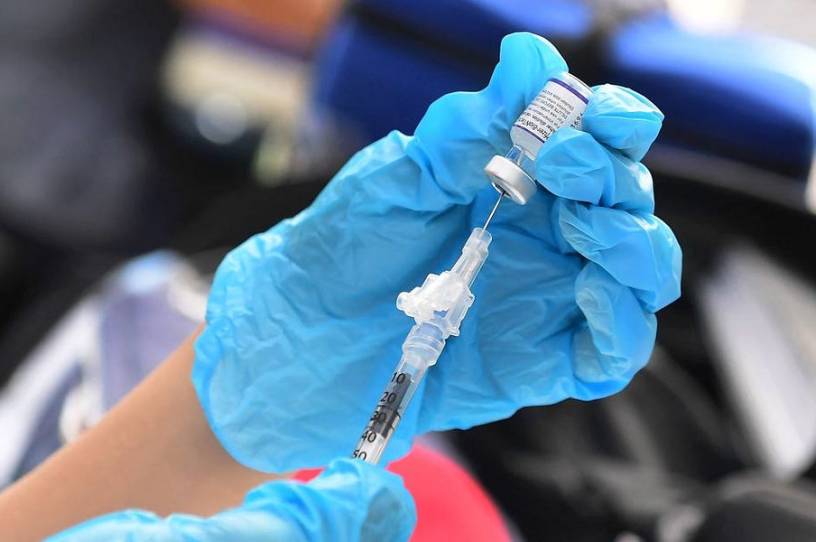 Dear Capitolisters,
A minor kerfuffle recently erupted after U.S. regulators recommended Pfizer booster shots for certain "at risk" Americans, and Pfizer CEO Albert Bourla announced that this might become an annual occurrence. Many people on the right and the left are upset, it seems, that the giant pharmaceutical multinational stands to earn billions dollars in profits from vaccines and boosters this year and beyond. 
And you know what? I'm upset too—because it should be way, way more.
Yes, Pfizer (and Others) Will Profit
Before we get to that, however, let's rehash the basics. Early last year, when several global vaccine manufacturers were taking government subsidies and vowing forgo profits on any vaccine developed, Pfizer famously did neither. (Moderna took some cash but also said it would profit; Pfizer also has pledged to donate doses and not profit on sales to developing countries.)