Monday Brief for 12 July 2021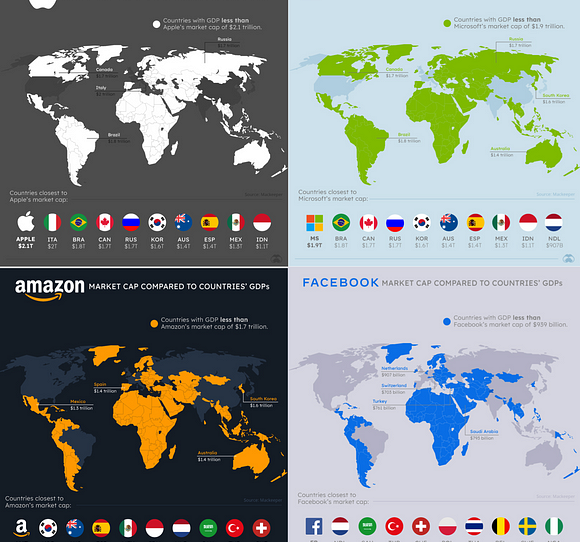 ---
Tech Terms
HTML — Hypertext Markup Language (HTML) is the standard language used to create web pages. It's the most basic building block you'll need for developing websites. You might remember basic HTML tags from early personal websites like Myspace, where you could customize your page with commands inside <>.
---
The Test
What's New: The ongoing ransomware attack by the Russian syndicate known as REvil is testing the Biden administration's promises to get serious about cybersecurity and to hold Russia accountable.
Why This Matters: We knew this was coming. After Presidents Biden and Putin met in Geneva, the world knew it'd only be a matter of time before Russia-based ransomware groups attacked the U.S. and forced America's hand. Now they have and we're all waiting to see what's next.
Key Points: