Monday Brief for 24 May 2021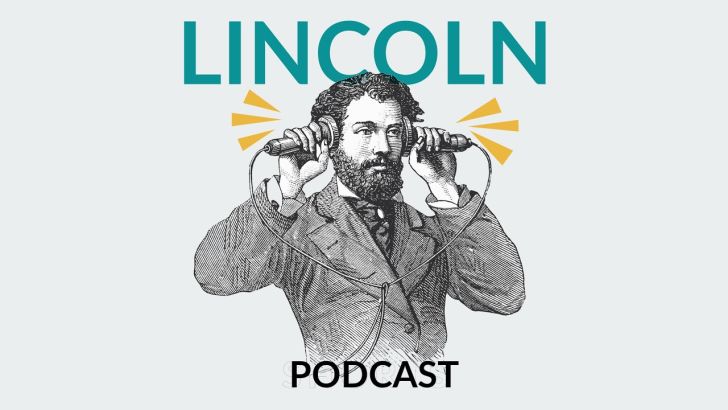 Important Updates
On June 7th, The Kitchen Sync will become a subscription-based newsletter. I'm finalizing the details and will be sending more information soon. In the meantime, if you want to help shape the future of this newsletter, please take a few minutes to fill out this survey. Your views and ideas are important to me and this is one of the best ways for me to hear them — please take five minutes to complete this questionnaire.
Last week I joined The Lincoln Network Podcast to discuss, When Big Tech Goes to China. You can watch below.
---
Truth, Lies, and Automation
What's New: A new report from the Center for Security and Emerging Technology warns that machine language models are making disinformation more dangerous.
Why This Matters: The authors of the report teamed with OpenAI's GPT-3 artificial intelligence system to see how well it could generate content for disinformation campaigns. It turns out the AI is pretty good and really, really fast.