Monday Brief for 14 June, 2021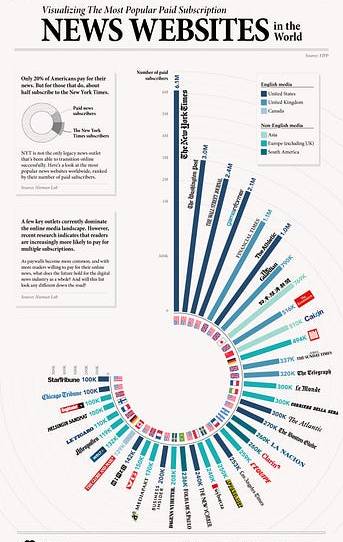 ---
As a free subscriber, you get the Monday Brief twice a month. You can subscribe below to get this email every week as well as access to exclusive content like issue deep dives, podcasts, and other community features.
---
Tech Terms
Machine Learning — the use and development of computer systems that are able to learn and adapt without following explicit instructions, by using algorithms and statistical models to analyze and draw inferences from patterns in data.
---
Senate Passes $200B for Innovation. Now What?
What's New: Last week, the U.S. Senate passed the Innovation and Competition Act with a bipartisan vote of 68-32.
Why This Matters: The bill aims to significantly increase U.S. capacity in key technologies including semiconductors, robotics, and artificial intelligence (AI).