Tech Potpourri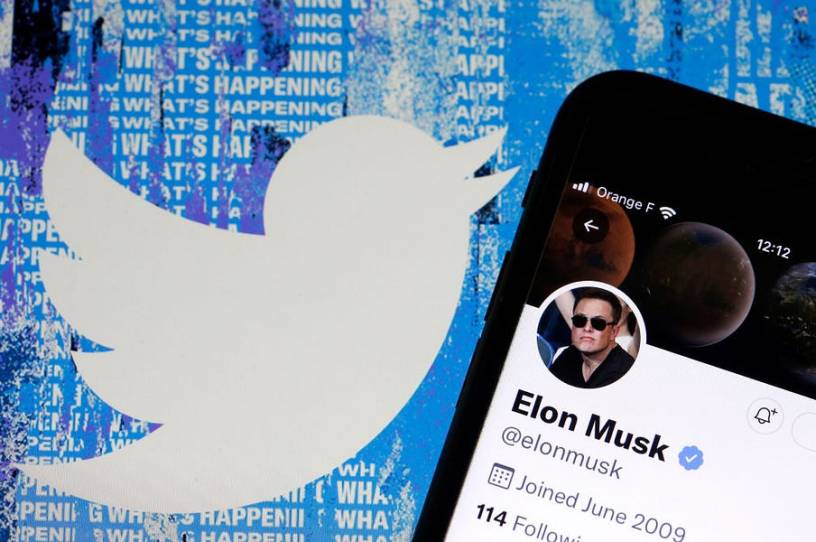 Hello, and happy Thursday! On this day in 2003, Apple launched its iTunes Store, giving users the ability to buy and download music directly to their personal library. Since then, more than 25 billion songs have been downloaded and the entire music industry has been transformed. 
Today's newsletter is a bit of a hodgepodge, with a few suggestions on how Elon Musk can make Twitter less of a dumpster fire, an explanation of why Ukraine's request for more powerful drones is actually kind of complicated, a story about how a private company is using purchased data to track American spies, and we wrap it all up with a cool video on how bacteria are being hacked to fight cancer. Let's get to it. 
---
Thoughts on Elon's Purchase of Twitter 
So it looks like we're doing this. Twitter's board is recommending that the company's shareholders accept Elon Musk's offer to buy the social media company for $44 billion—now it's time to dot the "i" and cross the "t." This, of course, has the twitterati on both the political left and the right hyperventilating, and I'm just kind of over the whole thing.  
Time will tell what changes will come but I'm just not expecting anything too significant. Twitter isn't going to have a pure First Amendment standard for content because—as Truth Social, Parler, Gab, and others have proven—it's too risky from a liability standpoint and consumers don't want it. What consumers really want is speech THEY like and everyone else can go hang. Therefore, we'll see some change (perhaps even some improvements) on the margins but I'm pretty sure everyone expecting a categorical shift is going to be disappointed. And it looks like Elon knows this too and is already preparing Twitter's users for the eventual let down. 
You're out of free articles
Create an account to unlock 1 more articles