A Eulogy for a Friend, a Lament for our Nation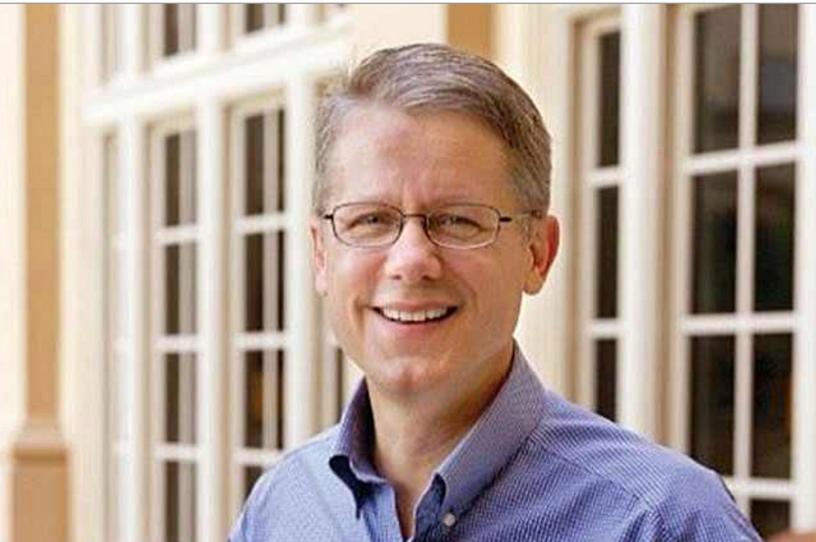 This week a friend of mine died, and people across the country celebrated his death.
His name was Mike Adams. He was a "controversial" conservative Christian professor from the University of North Carolina-Wilmington, and he was found dead in his home this Thursday. I was stunned. I'm still stunned. Today, I'm going to tell you two stories—a story about Mike and a story about us.
At the end of the musical Hamilton, the final song asks the question, "Who tells your story?" If in this case the answer for Mike is, "The mainstream media," then the answer is deeply, gravely unjust. To take a few examples, here's USA Today'sheadline about his death, "North Carolina Professor Who Resigned Amid Controversy Over His 'Vile' Tweets Found Dead." CNN was a bit milder: "Former University of North Carolina Professor Who Resigned Amid Controversy Found Dead in His Home." BuzzFeed, however, went all out, "A Professor Who Was Known for His Racist, Misogynistic Tweets Was Found Dead in His Home."
There it is—a man's life largely defined by the worst possible characterization of his worst tweets. You can read them. They're linked in the articles. But that's a fraction of Mike's story. It's the most graceless way possible to describe a man who faced an avalanche of unjust hatred in his life, who had to fight for years to vindicate his most basic constitutional rights, and who helped mentor thousands of young conservative Christian students who often feel isolated and alone on secular and progressive campuses.