Against Gun Idolatry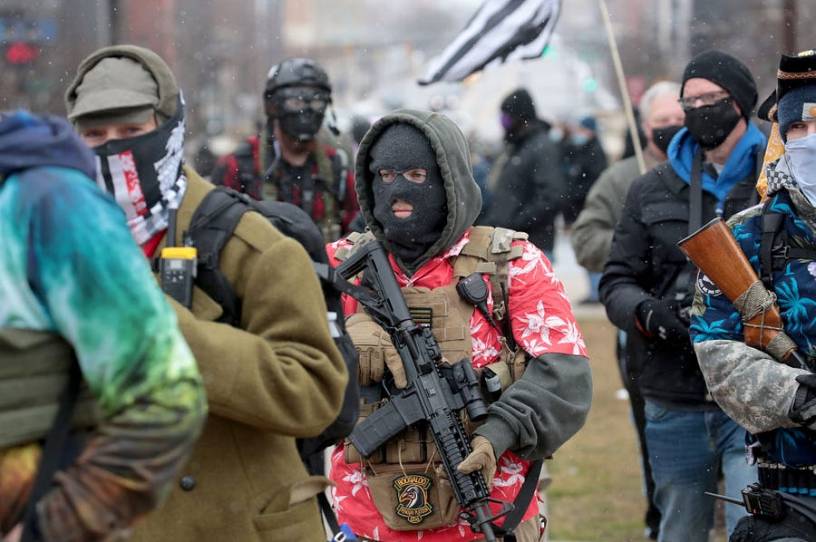 I remember the first essay I ever wrote for The Atlantic. Four years ago, they reached out to me and asked me to write about American gun culture from a conservative perspective. I took the responsibility seriously. I knew most readers disagreed with me vehemently, and while I didn't expect them to necessarily change their minds, I did want them to understand why my family owns guns and what "gun culture" meant to us.
The story began with the first time we faced a threat at our own house. A man blocked our driveway with his car and walked up to Nancy and our kids while they were playing outside. He demanded to see me. I was away, at work. 
It was a terrifying moment. Nancy didn't have her phone. We owned guns, but they were inside. Even if she could dial 911, the police were likely 15 or 20 minutes away. As I told Atlantic readers, Nancy was cleverly able to defuse the situation, but just when we thought we might be overreacting to the incident, we learned the same man was seen, earlier in the day, slowly driving through the parking lot of our kids' school. 
That incident motivated Nancy to get more serious about her personal defense. She's an abuse survivor. An ex-boyfriend almost choked her to death in college. And the combination of past attacks and present threats made her not just walk into a gun store to find the right handgun to carry, it motivated her to get serious training. She spent day after day at the range taking classes from an expert in self-defense. 
You're out of free articles
Create an account to unlock 1 more articles