Cancel Culture, Conditioning Culture, and America's Stun-Gun Style of Discourse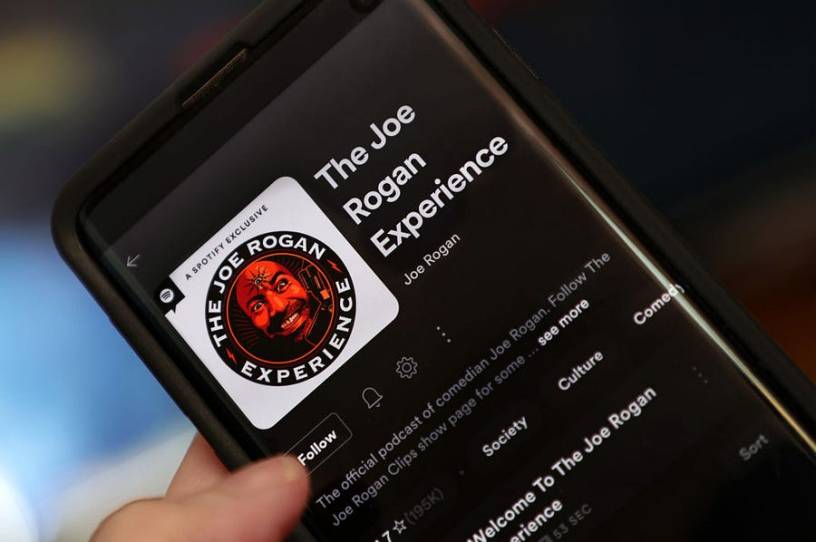 I'm going to talk about Joe Rogan, cancel culture, and censorship, but first I want to talk about stun guns. I can't possibly forget the first time I saw one. I was in college and my friend Greg, who loves gadgets of all kinds, proudly produced his newest purchase. (He called it a taser, but it was a stun gun; it operated by direct contact.)
We were sitting in the Lipscomb University quad and pulled it out of his backpack. "Look at this," he said. He held up a small black device, pressed a button on its side, and a tiny bolt of electricity appeared between two metal prongs. It made a humming, crackling sound.
"Cool," I responded. "I wonder what that does to a person." 
"Let's see," he said. And he stun-gunned me. He pressed it right against my left leg and pushed the button. It felt like prime-age Mike Tyson had just punched me. The shock of it knocked me right off my seat and straight onto the ground. And it hurt! A lot!
Get every newsletter and all of The Dispatch. Support quality, fact-based journalism.
Start Your Free Trial
ALREADY A PAID SUBSCRIBER? SIGN IN