Coronavirus and Our Sacred Duty to Senior Citizens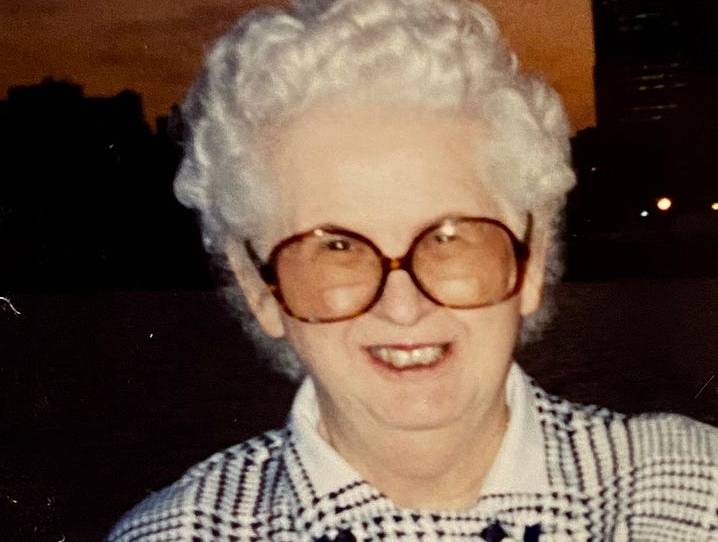 My grandmother was a treasure. Outside of my parents, Ruth French ("Nana" to us) was the single most influential person in my life. She was a history teacher from rural Mississippi. She was widowed in middle age (I never met my grandfather; he died in a tractor accident when my Dad was still in college), but from the first moments I remember, she exuded an indomitable, exuberant spirit. I loved her. I loved being with her—through every stage of life. 
As a young kid, I couldn't wait to get to Nana's house. I was always sad to leave. From the moment I learned to read, she immersed me in history. We toured the battlefields of the South together, and she got me a souvenir cannon at each one. From Yorktown to New Orleans to Shiloh and Vicksburg and Appomattox we traced the history of American conflicts. 
As a teenager, I'd spend long lazy afternoons in Mississippi, silently reading next to her. She read and quoted poetry. I read her library of biographies and ate the ice cream sandwiches she always kept stocked for each visit. And then, one day, when that love of reading and learning that she implanted deep within me paid off with a surprise admission to Harvard Law School, the very first person I raced to the phone to call was my grandmother.
I'll never forget my law school graduation. Her eyes were shining as she took in the pageantry and history of Harvard. That evening, one of my classmates had rented a boat in Boston Harbor and invited friends and family to join him for an evening of food, drinks, and dancing. In fact, the picture above is of her, taken that very night.