Does Ideology Shape Community, or Community Shape Ideology?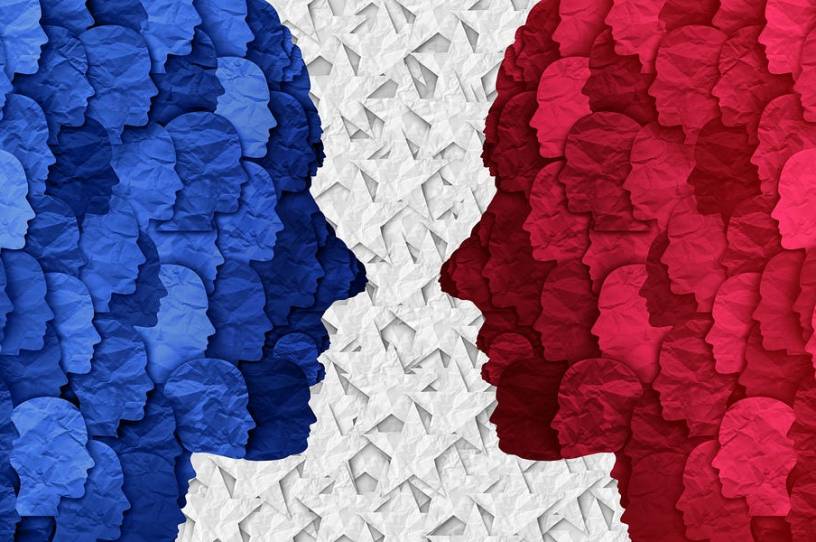 I'm on vacation right now, and that means I really, really shouldn't be writing a newsletter. But I sat down to read a book (I'm currently reading the excellent Ring of Steel: Germany and Austria-Hungary in World War I by Alexander Watson) and felt an irresistible compulsion to write. It's Tuesday! On Tuesday I write a newsletter!
Even worse, I have a topic that's been on my mind for a long, long time. I've been thinking a lot about an old chart. And yes, I know what you're thinking. Anyone who sits around on vacation thinking about an old chart really needs a vacation. But here we are. 
I've been extremely interested in why so many Americans can look at each other and ask, with complete sincerity, "What happened to you?" As a lifelong Republican turned independent, I get that question quite a bit. I know that Trump Republicans get that same question from their Never Trump friends. "We used to be so aligned. What happened?"
Now, here's the chart. It's semi-famous. It's the foundation of progressive writer Kevin Drum's argument that liberals are mainly responsible for the culture wars: