Easter is Everything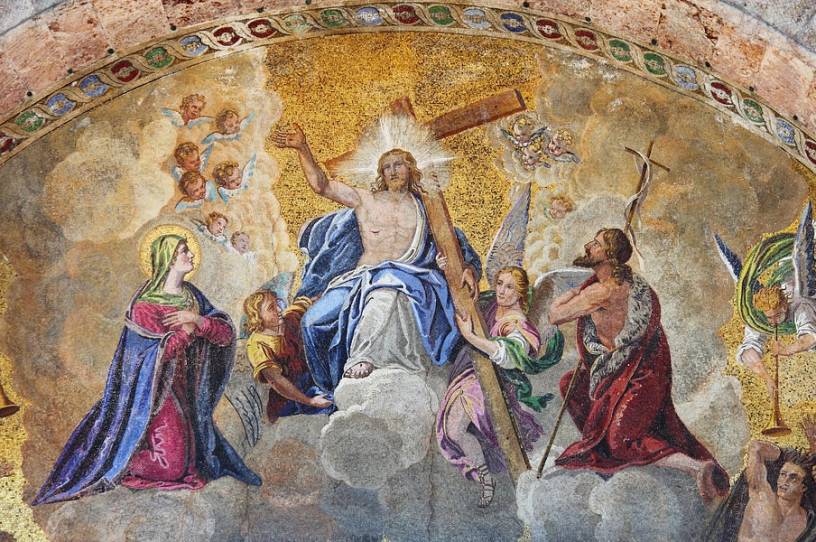 In the summer of 2011, a small band of brothers traveled to Avon Lake, Ohio, to remember and honor the life of our friend, Mike Medders. We served with him in Iraq, we loved him, and in September 2008, an al-Qaeda suicide bomber killed him. 
I remember that trip vividly because of two moments. The first happened when we were at Mike's sister's house. She was hosting a gathering of Mike's friends. It was a hot summer night, and most of us were outside, talking, laughing, and remembering Mike.
Then, out of the darkness, we heard bagpipes. One of the neighbors was standing by himself at the foot of the driveway, playing "Amazing Grace." All conversation stopped. We stood still and listened as the neighbor played through each verse and then turned and walked silently home. 
The second happened the next day. Before we all left to go back to our homes, we gathered at Mike's gravesite. As we walked up we could see that he'd had visitors. They'd left mementos of their time with Mike in Iraq. We stood by his gravestone in silence. Then one of my friends addressed him like he was standing right beside us.