Even the Defenses of Anti-CRT Speech Codes Show the Problems With Anti-CRT Speech Codes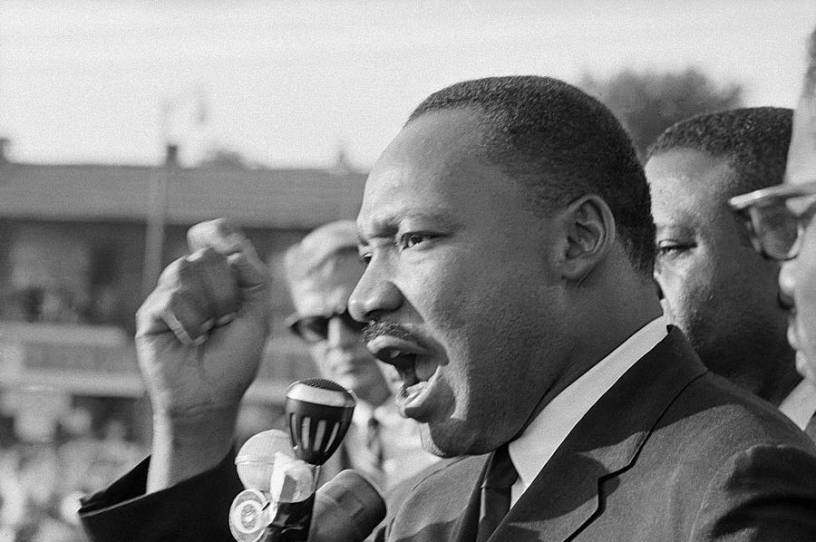 Let me start by admitting two things. First, I'm incredibly tired of the online wars over critical race theory. Second, I know I'm a total hypocrite when I lament the obsession, because I seem to be writing about it all the time. But I can't help myself. The controversy touches on a number of issues where I have an abundant amount of experience—not just with critical race theory itself (I first learned its basic elements thirty years ago and have been writing about it or responding to it ever since), but also on speech codes, free speech in higher education, and the intersection between civil rights laws and the First Amendment. 
Moreover, as I noted earlier this week, I co-wrote an op-ed in the New York Times with Kmele Foster, Thomas Chatterton Williams, and Jason Stanley that argues the attempt to ban the expression of ideas through the broad, vague "anti-CRT" laws currently being proposed (and passed) across the nation is a bad idea. Even if lawful (which is debatable in some circumstances), such bans are unwise. As we wrote in the op-ed, a better proposed course of action in response to undeniable abuses is two-fold: 
Propose better curriculums and enforce existing civil rights laws. Title VI and Title VII of the Civil Rights Act prohibit discrimination on the basis of race, and they are rooted in a considerable body of case law that provides administrators with far more concrete guidance on how to proceed. In fact, there is already an Education Department Office of Civil Rights complaint and a federal lawsuit aimed at programs that allegedly attempt to place students or teachers into racial affinity groups.
There has been a staggering amount of anger, controversy, and debate in response. For example, good friends and thoughtful folks at National Review have taken aim at my position again and again and again and again and again. But as I read these contributions (and appreciated them! Responding to the excesses of critical race theory is a tough issue that merits serious debate), I began to notice something they all had in common. See if you notice as well.
You're out of free articles
Create an account to unlock 1 more articles