Finding the Lost Boys of American Life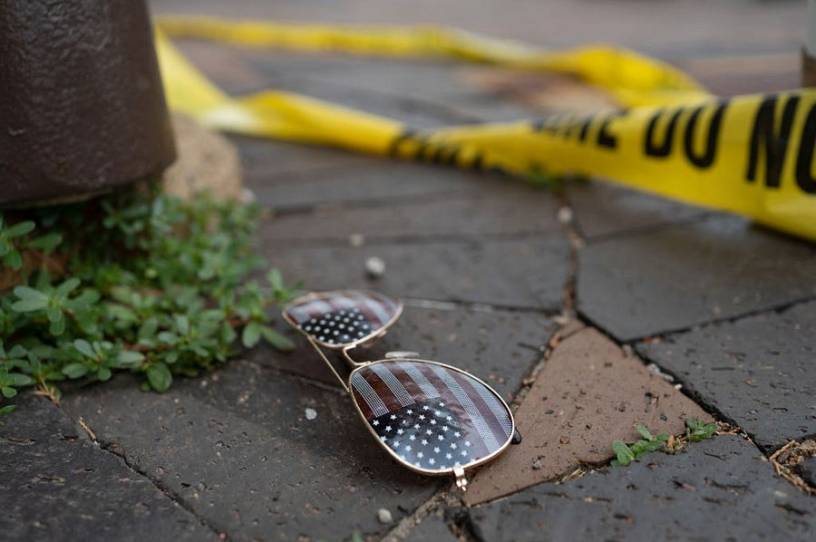 It's Tuesday, and that means it's time for Dispatch Live. Join Steve Hayes, Jonah Goldberg, and me tonight to discuss whether Trump is losing his grip on the GOP and to answer your questions. All the relevant details can be found here.

Dispatch Live is one of my favorite parts of The Dispatch, and it's open to members only. If you're not on board yet, what are you waiting for? Subscribe today and join us live, tonight, at 8:00 p.m. ET.
---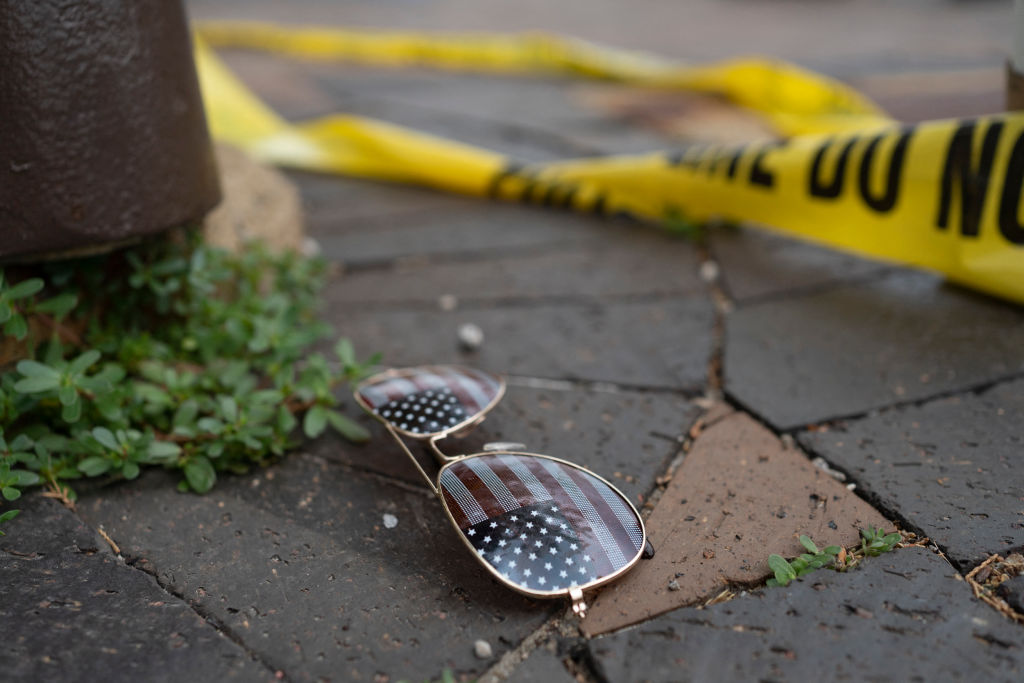 If you're a politically minded person (and if you're reading this newsletter, you probably are), the instant a tragedy happens, your mind likely races to the "big" solution. What are the policies that can solve this problem? I'm not here to condemn this impulse. We should be thinking hard and creatively about policy—especially when we face persistent and deadly challenges, like mass shootings. 
We also have to understand that there are some cultural diseases that policy can't fully fix. There are wounds that politics can't heal. And I'm convinced that our spreading epidemic of mass shootings falls into that category. Better policy can ameliorate the crisis, but fix it? I don't see how. 
My own thinking about this topic has been deeply influenced by two people—Robert Putnam and Malcolm Gladwell. Putnam is most famous for his book, Bowling Alone, which identified the increased loneliness and isolation of American civil society long before we knew it was a crisis. But in 2015 he wrote a book called Our Kids that transformed the way I see childhood in this country.