From David French: Who Cares if the Whistleblower Is a Denizen of the Deep State?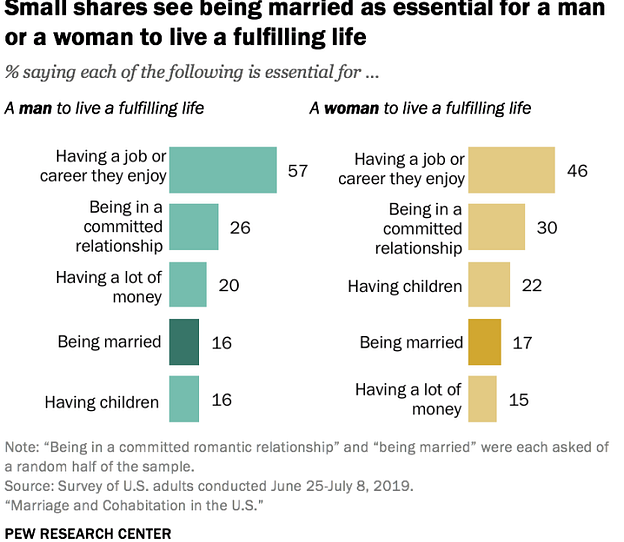 The news cycle never sleeps. Public impeachment hearings are about to begin, today the Supreme Court hears oral arguments in a key constitutional case, a new study shows that millions of Americans just might value their job more than they value their spouse, and a Tennessee state court could help bring down the NCAA cartel. Today's lineup:
Does it really matter if the whistleblower is a member of the deep-state #Resistance?
For the constitutional order to thrive, DACA must die.
"Workism" has a role in the decline of American institutions.