How To Be Pro-Life in Joe Biden's America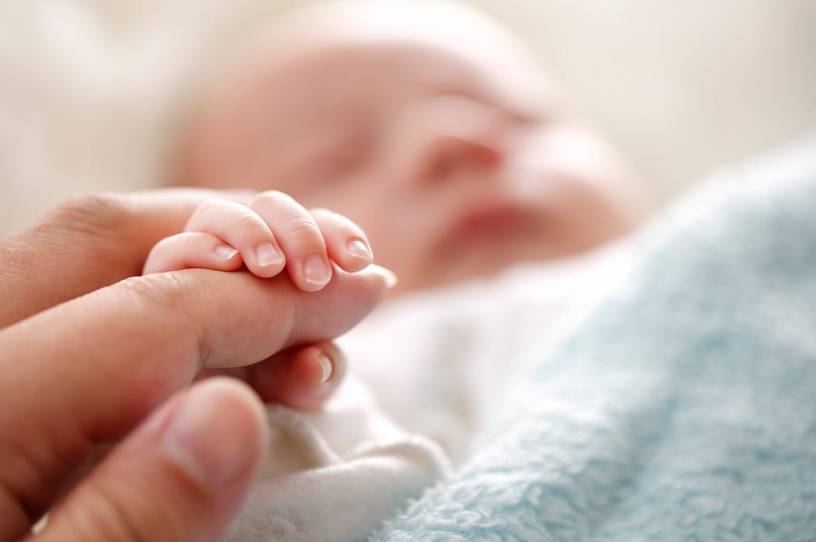 The longer I've been engaged in the quest to eliminate abortion from the United States of America, the more I've become convinced that the core challenge rests not on the supply side—the availability of legal abortion access—but rather on the demand side. In other words, a nation or state that wants legal abortion will have legal abortion. And even in a nation or state that severely restricts abortion access, women who want abortion will find a way.
In fact, I'd argue that the best explanation for the long-term decline in the abortion rate is primarily decreased demand. The available data indicates that America's abortion rate is now lower than it was when Roe was decided, when abortion was illegal in most American states. If you read this newsletter, you've seen this chart before. It's important to show it again: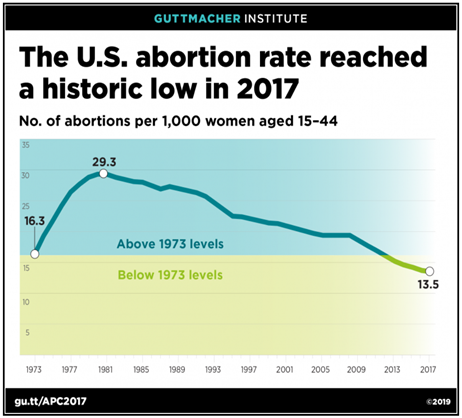 Though there is evidence that the abortion rate increased slightly in 2018 (reporting on abortion rates tends to take time), the long-term trend is deeply encouraging. After an initial and expected surge in abortion rates after Roe legalized abortion from coast-to-coast, the rate has declined through every single American presidency, pro-life and pro-choice.
The bottom line is clear—there is no reason for pro-life Americans to simply presume this forty-year positive trend will change and every reason to believe that the most effective forms of pro-life engagement can and will continue, even under a Biden presidency. 
You're out of free articles
Create an account to unlock 1 more articles