Is the Worst of the Sexual Revolution Over?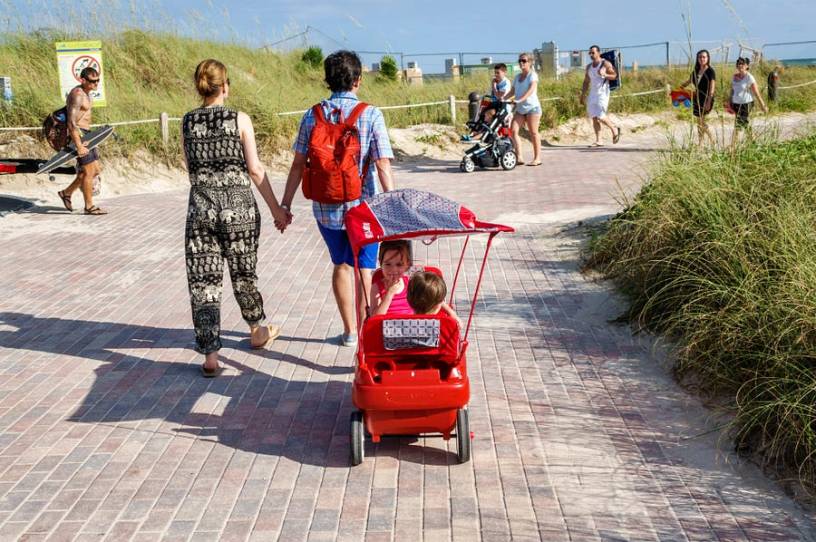 There are two kinds of pieces I write that tend to generate the most negative responses. The first is obvious:  anything that's critical of Donald Trump. The second might surprise you. Anytime I argue that our culture isn't circling the drain and that some things are in fact getting better, I often encounter vicious blowback. 
I think I know why. The second argument is connected to the first. Much of the case for Donald Trump—indeed, much of the case for the new, nationalist right (or, for that matter, Bernie Sanders and the democratic socialist left)—depends on the case that desperate times call for desperate measures. But if the times are not desperate, then the argument to "burn it all down" or "join the revolution" loses its resonance. 
Few areas of our nation's culture generate a greater sense of despair than discussions of marriage and family. Ask a cultural conservative about the sexual revolution, and you're likely to hear a simple response. "We lost." Sexual revolutionaries have fractured the family, cultural revolutionaries have redefined marriage, feminists have dehumanized unborn children, and now the radical vanguard is even redefining gender itself. Conservatives didn't just lose in a rout—the rout continues. 
It's true that if you compare contemporary America to, say, 1965, the American family is in a desperate state. Divorce and illegitimacy rates are much higher. Marriage bonds were once deemed a sacred covenant between a man and a woman, difficult to break absent proof of narrow grounds for termination. Now, it's a voluntary relationship between two people, with the marriage certificate itself less binding than a refrigerator warranty. It can be terminated, without penalty, for any reason or no reason at all.