John Wayne, Jesus, and the Struggle to Define the Christian Man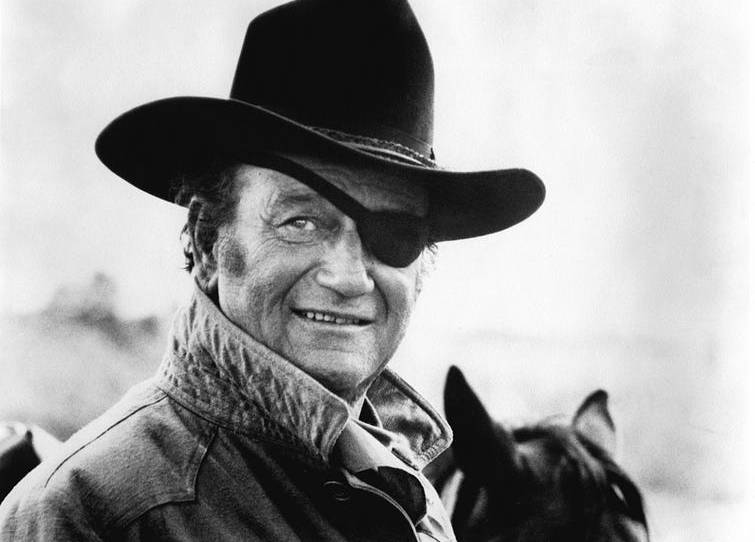 I remember the first time I was exposed to Christian insecurity about masculinity. I was a teenager, and a Christian coach was talking to a group of young Christian athletes. I've never forgotten his quote. "If Jesus played baseball," he shouted, "he'd slide home hard, with his cleats up!" 
The message was clear. If Jesus played sports, He'd be tough. 
I mainly remember being confused. I really wasn't all that curious about how Jesus would play sports. I did not wonder if Jesus was tough. He was Lord. But one thing became clear to me that day—and it was clear to me year after year in the decades that followed—that lots and lots of folks were very intent on tying Jesus to the vision of manhood they loved the most. 
Earlier this year, I read a book that's ignited an enormous amount of argument and debate across the length and breadth of the Christian intelligentsia. It's called Jesus and John Wayne: How White Evangelicals Corrupted a Faith and Fractured a Nation, by Calvin University history professor Kristin Kobes Du Mez. It's a genius title, and it makes a compelling and challenging argument, especially after we watched a gang of mainly Christian insurrectionists storm the Capitol to save the presidency of Donald Trump.