Political Pressure Bursts Institutional Pipes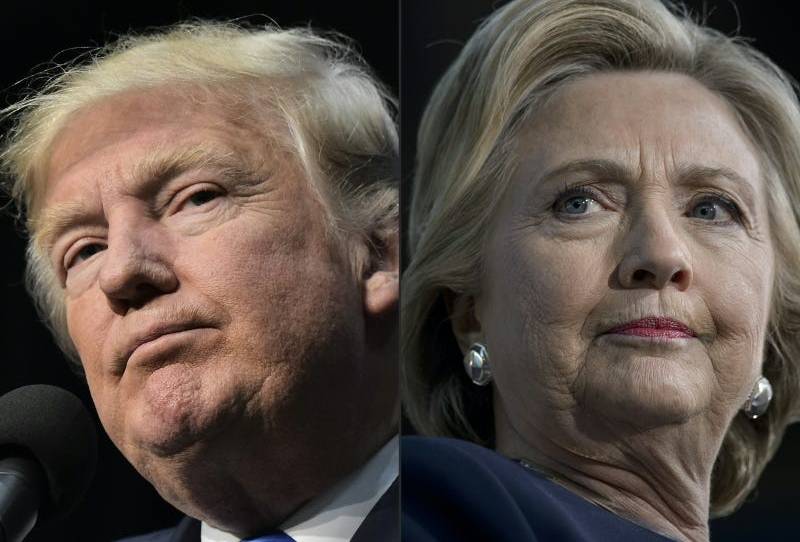 When I play basketball with my son and his friends, there's a constant taunt they hurl my way. Am I shooting the free throw that can win a game of 21? "Pressure bursts pipes!" they yell. Am I launching a long three with a pickup game on the line? "Pressure bursts pipes!" They've said it so much, that the phrase has become the trash talk version of an earworm. It's a great little saying, applicable in multiple settings, and it might be the best three words to describe the 2016 election, the Russia collusion investigation, and the resulting extraordinary lingering bitterness on all sides of the American divide. 
One of the problems with partisanship is that it seems to hardwire into the brain a good guy/bad guy narrative of contemporary politics. I don't mean to say that anyone truly believes their side is perfect, just that their own team's flaws are aberrational and often explainable by reference to the bad acts of their opponents. This is the origin of anti-anti-Trumpism, whataboutism, and the host of other petty forms of argument we see constantly on cable news, in social media, and in the opinion pages of even the most prestigious of magazines and newspapers. 
Thanks to the Department of Justice's decision to drop its charges against Michael Flynn, the 2016 election and the Russia investigation are once again dominating public (and presidential) attention. Donald Trump has even begun accusing President Obama of unnamed crimes related to the Russia controversies. Let me suggest for a moment that we step back and take a more holistic look at what happened in 2016 and why we're still torn apart by competing narratives. Let's look at the pressure, and how it burst the pipes.
First, I cannot think of a single moment in my life when both major-party presidential candidates put such immense pressure on federal law enforcement in a time of extreme partisan polarization. Let's start with Hillary Clinton. 
Get every newsletter and all of The Dispatch. Support quality, fact-based journalism.
Start Your Free Trial
ALREADY A PAID SUBSCRIBER? SIGN IN