Pronouns, Pluralism, and the Problem of Free Speech in Public Schools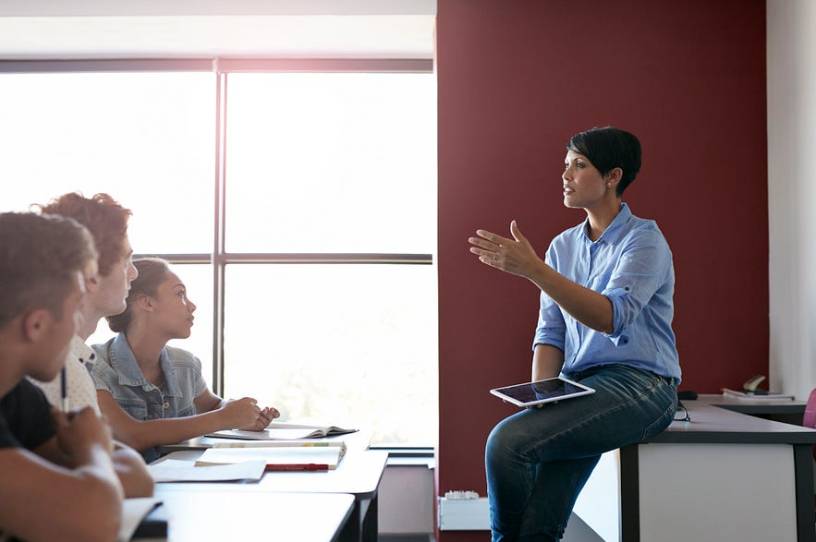 Tonight is the night! The flagship Advisory Opinions team takes over Dispatch Live to host a conversation with American Enterprise Institute legal scholar Adam White on all things Supreme Court. We'll talk about all the hot button issues, including gun rights, free speech, abortion, and the politics of the court. If you're a Dispatch member, you can watch us here. If you're not a Dispatch member, now is an ideal time to join. 
---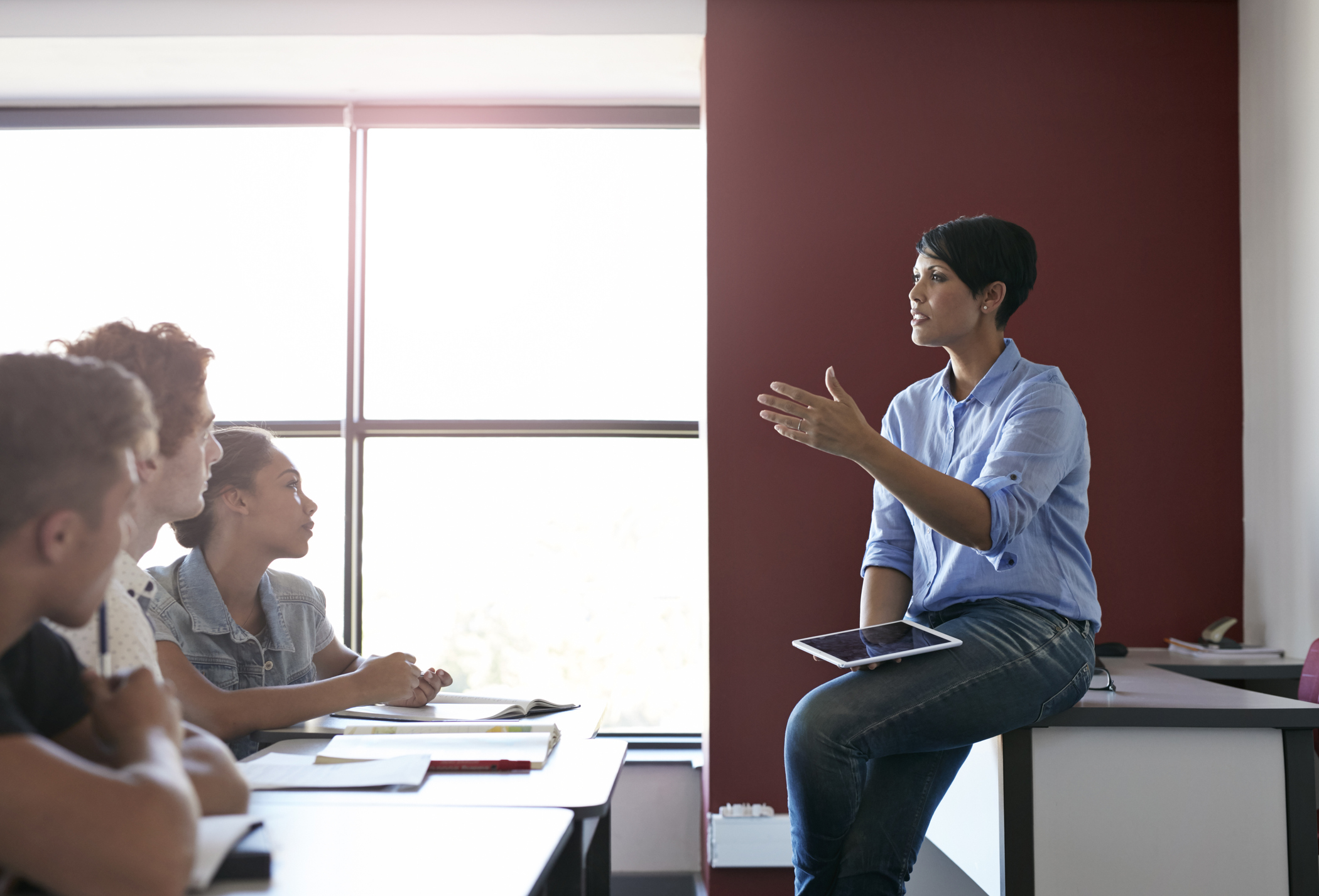 Before we get to the pronouns segment of this newsletter, I want to introduce you to what might be the most important Supreme Court case you've never heard about. It's a 2006 case called Garcetti v. Ceballos, and it's central to America's educational culture wars. 
The question in the case was relatively simple—do public employees enjoy First Amendment protections when they're engaged in job-related speech? Previous cases had determined that public employees enjoyed substantial free speech protections for speech "off the clock" when they spoke about "matters of public concern." But what if the speech at issues was made "pursuant to the employee's official duties"?
At issue were statements made by a Los Angeles County deputy district attorney named Richard Ceballos. He claimed that he suffered acts of official retaliation after raising internal objections to the contents of an affidavit used in a criminal prosecution. He claimed that since his internal communications involved a matter of public concern, they enjoyed First Amendment protection.