Resumed, the SCOTUS Wars Have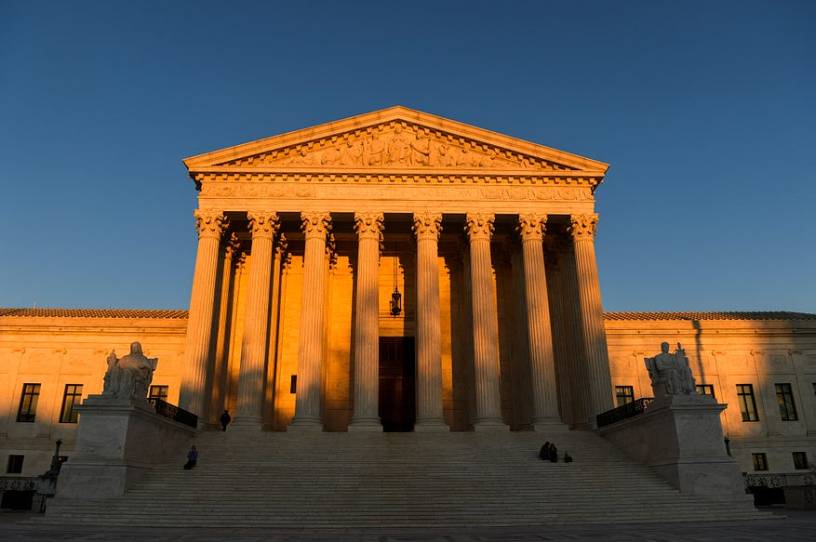 I still remember the speech. I was 18 years old and was already suffering from the symptoms of constitutional nerdery. I'd discovered National Review magazine and read about originalism. I admired Ronald Reagan, and when he nominated Robert Bork to the United States Supreme Court I could hardly believe the nation's good fortune. Another conservative intellectual giant would sit on the court? Outstanding.
But then the Democrats declared war. Bork, in their telling, wasn't just wrong, there was something wrong with him. He was the instrument of hate, a terrible man. Ted Kennedy took to the floor of the Senate and delivered these words:
Robert Bork's America is a land in which women would be forced into back-alley abortions, blacks would sit at segregated lunch counters, rogue police could break down citizens' doors in midnight raids, schoolchildren could not be taught about evolution, writers and artists would be censored at the whim of government, and the doors of the federal courts would be shut on the fingers of millions of citizens for whom the judiciary is often the only protector of the individual rights that are the heart of our democracy.
I was stunned. I felt a sense of deep injustice. It's one thing to oppose a nominee, it's another thing entirely to defame him, to paint him as an enemy of the people.