Roe Is Reversed, and the Right Isn't Ready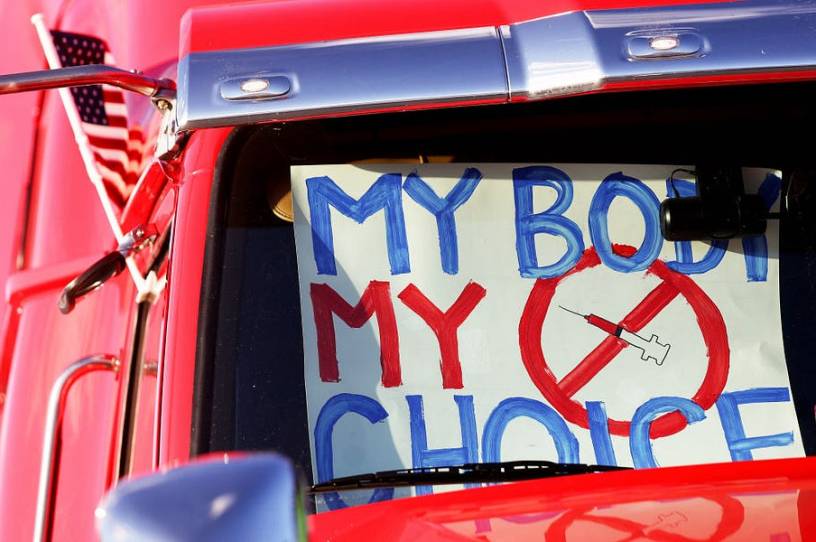 When I left the full-time practice of law and landed at National Review, my friends and colleagues Jay Nordlinger and Jonah Goldberg both independently gave me exactly the same advice. My job, they said, was to write what I believe to be true. It's not to please a crowd or build a coalition. 
Their advice was good and true, and in the years since I've tried my best to live up that ideal. I'm going to try again today with the full awareness that I'm not sure anyone is going to like what I say, right or left. But here's what's on my mind and heart. 
Two days after Roe has been overturned, I'm far more conflicted than I ever imagined I'd be. Writing in The Atlantic on Friday, I described my attitude as joy in my heart tempered by disquiet in my spirit. Since I wrote that piece, that disquiet has only grown, and I think I know why.
I've been a pro-life advocate and activist for more than 30 years. I started in college by trying to change my Christian college's policies to remove any penalty for unwed parenting. Young single moms should not be suspended from school. I then moved on to Harvard Law School where I started a pro-life student group with two dear friends and endured the considerable blowback of that hostile era on campus.
You're out of free articles
Create an account to unlock 1 more articles