Rush Limbaugh and the Right's Generational Despair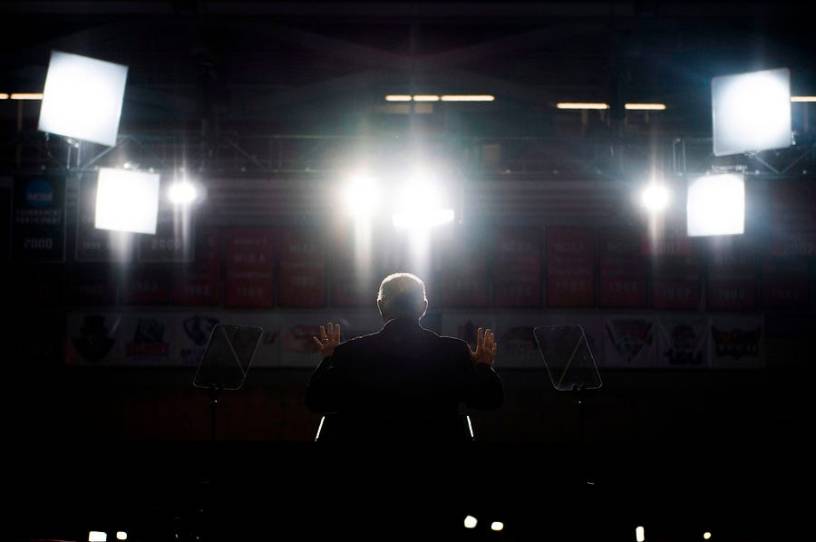 If you're reading this and you're younger than I am (I was born in 1969 and came of age politically during the Reagan era), it's almost impossible to conceive of the pre-Rush Limbaugh media environment. It was as if we lived on a different planet. You read your morning paper, you watched the evening news, and if you were really a political hobbyist (I was!), you subscribed to Time, Newsweek, or both. The smallest micro-slice of Americans was exposed to intellectual journals like National Review or The New Republic.
My exposure to conservative commentary was the library's copy of NR, combined with a few syndicated conservative columnists. In those days, George Will was a lifeline. And even if you were a political hobbyist, it was virtually impossible to marinate in politics. The content just wasn't available—even when CNN debuted. Hardly anyone watched.
Rush blew up this world. He nuked it from orbit. It wasn't just that his show was popular (and it was phenomenally popular): He created an industry, and that industry created a lifestyle. It's the lifestyle we see now, where a person comes home from work, turns on Fox News, and doesn't turn it off until they sleep, or where a person never flips the dial from their favorite talk radio station, or rolls from podcast to podcast, all while the phone is in their hands, scrolling through Facebook and Twitter.
Is there a Roger Ailes and Fox News without Rush? Perhaps. Is it the same? Absolutely not. 
You're out of free articles
Create an account to unlock 1 more articles