The Afghanistan Counterfactual Was Always Defeat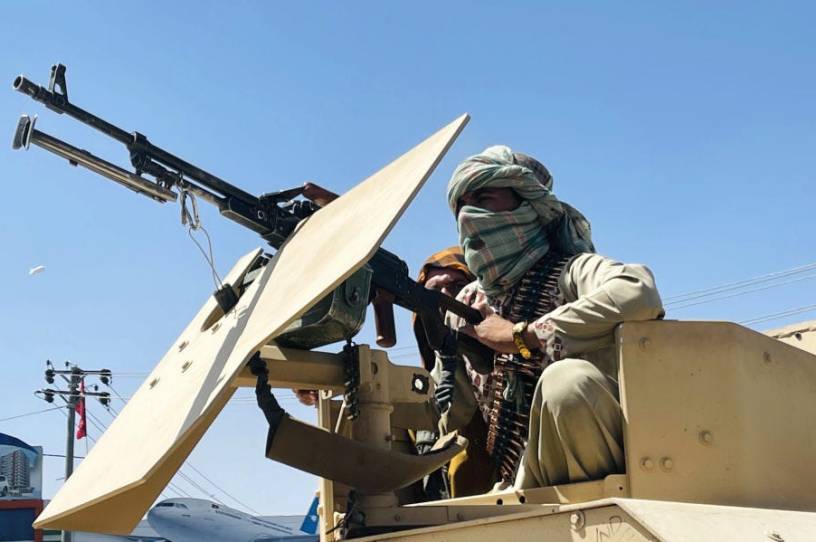 I didn't intend to write about Afghanistan today. But history is being written in real time, and already narratives are emerging that aren't just wrong, they're based in fantasies about the history and military reality of post-9/11 America and post-9/11 Afghanistan. The fantasy is simply this—that there was a realistic alternative to America's invasion and subsequent military presence in Afghanistan that would not have quickly resulted in the Taliban's triumphant return.
Let me make this concrete. There's a school of thought that says that there were two potential moments where America could have essentially declared victory and left, with its honor intact. The first moment—argued, for example, in this piece in the American Mind—was after the initial rout of the Taliban and al-Qaeda in the final months of 2001. 
Yes, that was an exuberant moment of (partial) triumph. Even at the time, Americans—including American military planners—were aware of Afghanistan's reputation as the "graveyard of empires." Many of us had watched the mujahideen grind down the Soviet army. We had every expectation that an American deployment would be hard-fought from day one.
Instead, the Taliban and al-Qaeda collapsed. Local allies, air power, and American "horse soldiers" swatted the Taliban aside and sent Osama bin Laden sprinting to Pakistan. But just as in Iraq 18 months later, surprisingly easy victories can be deceptive. The Taliban wasn't destroyed. Al-Qaeda wasn't destroyed. Mullah Omar was alive. Osama bin Laden was alive.