The Conservative Legal Movement Is On a Collision Course With the New Right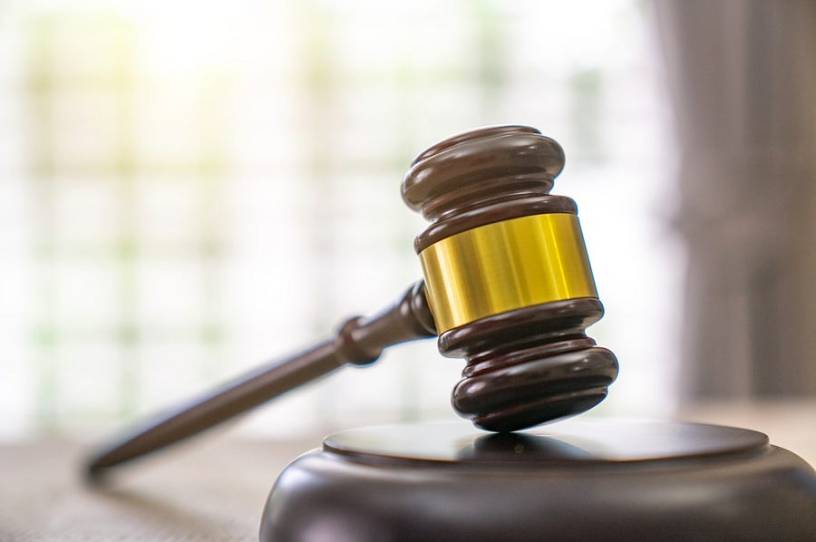 Something has to give. With each passing day, it grows clearer that the conservative legal movement—the network of lawyers, judges, and law professors centered around the Federalist Society and a series of conservative and/or Christian public interest law firms—is on a collision course with the "new right." Only one side can win, and America should hope it's the conservative legal movement. 
In a nutshell, here's what's happening. The conservative legal movement is currently fighting a series of court battles, at all levels of the American courts, to weaken the ability of state actors to limit the liberty of government employees, government grantees, and participants in government programs. 
The new right, by contrast, is vigorously proposing, supporting, and passing bills that contradict decades of conservative thought and violate volumes of hard-fought conservative precedent by seeking to strengthen government control over speech in the context of government employment, funding, and contracting. 
Let's make this concrete. On June 8, Judge James Plowman, Jr., of Virginia's 20th Judicial Circuit ordered the Loudoun County school board to reinstate elementary school gym teacher Tanner Cross after he was suspended for speaking at a May school board meeting and declaring that he would not "affirm that a biological boy can be a girl, and vice versa." 
Get every newsletter and all of The Dispatch. Support quality, fact-based journalism.
Start Your Free Trial
ALREADY A PAID SUBSCRIBER? SIGN IN