The Crisis of Christian Celebrity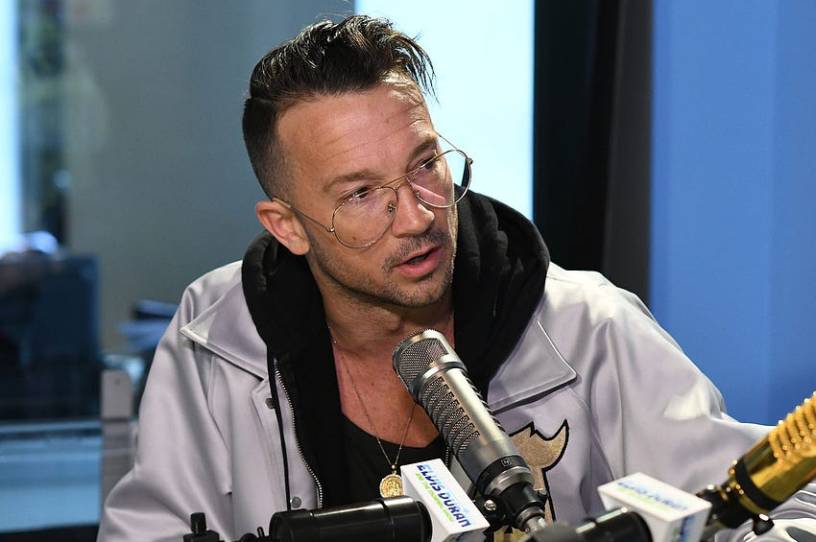 It's happened again. A prominent Christian leader has fallen from grace, allegations of impropriety are pouring out into public, and a church is facing a crisis of faith and confidence. This time it's Carl Lentz, friend of Justin Bieber and Kevin Durant, and former lead pastor of Hillsong East Coast.
Yes, I know this is old news. Brian Houston, Hillsong's founder, fired Lentz on November 4th. Later that day, Lentz confessed to marital infidelity, and soon afterward his paramour came forward (including on Good Morning America) to describe their months-long affair.
Hillsong has since launched an independent investigation into the "inner workings" of the church, and yesterday the New York Times published a comprehensive report on the scandal. Written by Ruth Graham, one of the nation's best religion reporters, the report includes new allegations that Lentz may have had more than one affair and new and disturbing claims about Lentz's focus on celebrity ministry and the church's emphasis on appearance. This passage has gained attention:
When [Lentz] did appear on Sundays, he rarely mixed with churchgoers. On Sundays, a team of congregants working as volunteers prevented anyone without the right badge from wandering backstage, and only a few had clearance to enter the green room stocked with a lavish catering spread and changes of clothes to fit Mr. Lentz's increasingly particular tastes.