The Fox News Distortion Field and Other Media Maladies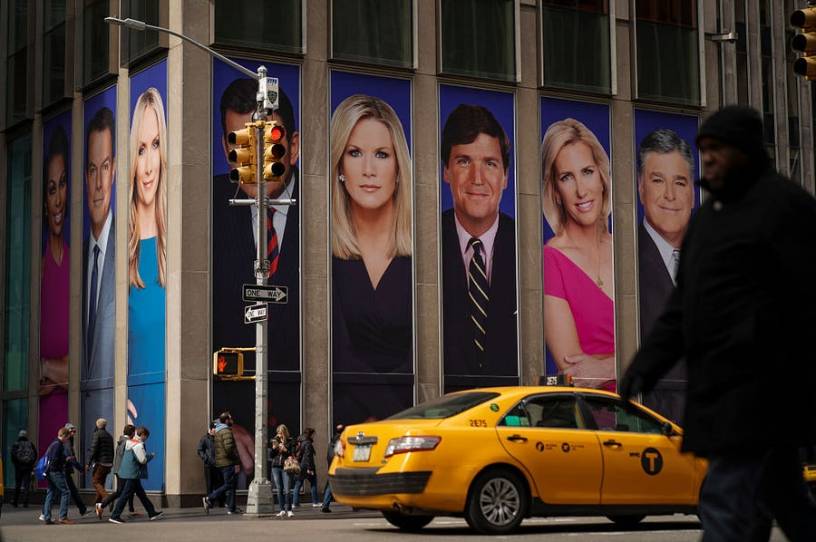 It's now been a little more than a week since my friends, colleagues, and Dispatch co-founders Steve Hayes and Jonah Goldberg announced their resignations from Fox News. After days of online vitriol (and support), the dust has settled a bit, and it's worth reflecting a bit on what they did and why it mattered.
As I said on Twitter, I'm proud to work with Jonah and Steve. They made a tough, good call, and it took no small amount of courage. To understand why—and to understand so many of the reasons for the dysfunctions in right-wing media—I'm going to show you a chart. And when you read this chart, pay attention to both the numbers and the trends:
There are a few things you should notice. First, Fox is the 800-pound gorilla of conservative media. Unlike the more competitive environment in legacy media, where no single outlet comes close to comparable dominance, Fox isn't just first, it's first by a mile. Do the math. Fox reached almost 94 million unique visitors in October. The next 19 right-wing websites reached roughly 59 million combined. 
Second, look at who's surging. Fox is in a state of very modest decline, most other sites are declining at a much faster rate, but the two outlets making dramatic gains—the Epoch Times and Newsmax—are, if anything, more aggressive than Fox. 
Get every newsletter and all of The Dispatch. Support quality, fact-based journalism.
Start Your Free Trial
ALREADY A PAID SUBSCRIBER? SIGN IN