The Post-Election Contest: A Condensed Symbol of GOP Dysfunction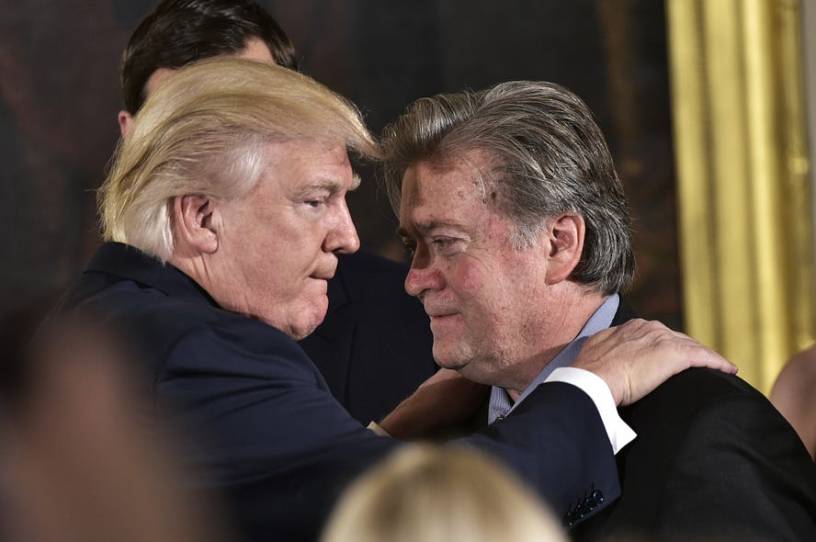 In the days since Election Day, the American people are witnessing an intensified and especially dangerous version of the worst dysfunctions and deceptions of Donald Trump's Republican Party and Donald Trump's Republican media. A combination of intimidation, disinformation, and equivocation are persuading tens of millions of Americans that the 2020 election was illegitimate. Just as critically, they seem to be persuading the President himself that his election loss was unlawful, the result of systematic fraud.
As our team reported in The Morning Dispatch, President Trump is blocking the start of the transition process, in spite of the fact that permitting normal transition activities has precisely zero impact on his pending election litigation or on any state recounts: 
The administration instructed federal agencies on Monday not to cooperate with Biden's transition team. "We have been told: Ignore the media, wait for it to be official from the government," one official told the Washington Post. 

The transition becomes "official from the government" once Emily Murphy—a Trump political appointee who serves as the administrator of the General Services Administration (GSA)—issues a letter of ascertainment recognizing Biden's win. That has yet to happen.
You're out of free articles
Create an account to unlock 1 more articles