The Spiritual Problem at the Heart of Christian Vaccine Refusal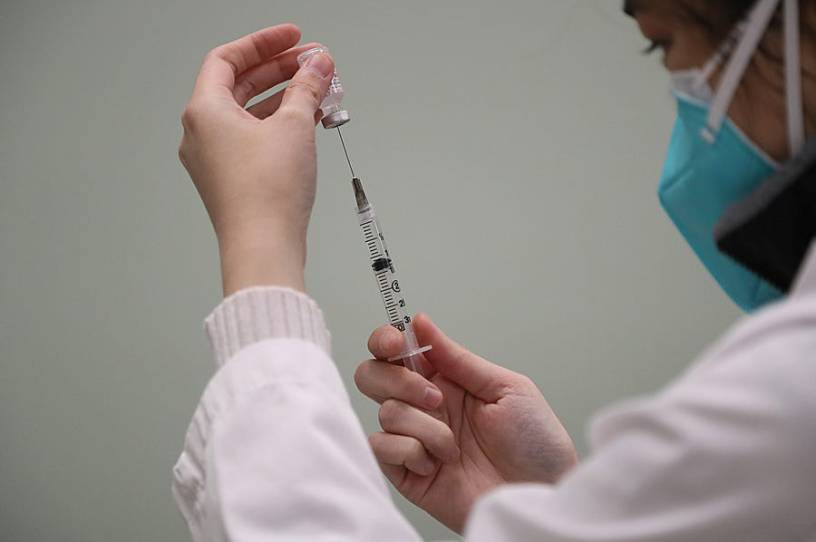 I have some good news and some bad news. Let's start with the good news, because that news is very good. Across the United States, vaccine hesitancy is going down, and it's going down relatively fast. For example, according to a recently released Pew Research Center survey, 69 percent of Americans have indicated that they've either already taken the vaccine or will definitely or probably take it in the future. That's up from 60 percent last November and way up from the absolute low of 51 percent in September 2020, during the height of the presidential campaign.
And the Pew survey isn't an outlier. A Yahoo News/YouGov survey also found that willingness to take the vaccine had rebounded to pre-election levels, with 60 percent of registered voters indicating willingness to take the vaccine. 
All this is good news, but it needs to continue and accelerate. After all, we don't really know the magic percentage needed for herd immunity. Yet if the trends can continue, vaccine hesitancy may well be seen as a short-term artifact of an intensely mistrustful and polarized time. 
So what's the bad news? The bad news is that vaccine hesitancy breaks down sharply along partisan and religious lines, and that hesitancy is so profound in white Evangelical communities that it could disrupt the quest for herd immunity. On a partisan basis, white Republicans are among those least likely to take the vaccine. For example, here's a rather jolting chart from the YouGov poll:
You're out of free articles
Create an account to unlock 1 more articles