The Supreme Court Is Headed for a Second Amendment Showdown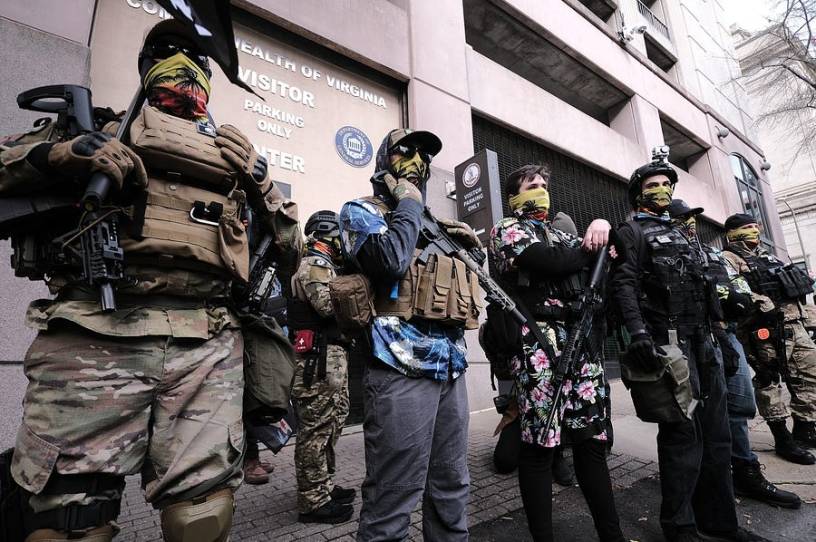 Editors Note: We hope you enjoy this unlocked version of David's Thursday French Press. We're sending it today as a reminder that a Dispatch membership includes midweek editions of French Press and Jonah Goldberg's G-File newsletter along with Capitolism, which focuses on all things economics, and Vital Interests, our national security newsletter. Members also have access to Dispatch Live, our semi-regular virtual gatherings with Dispatch writers and special guests, and community commenting features on the site.
Try a Dispatch membership today, RISK FREE. Select the annual option through the link below and take next 30 days to decide if a membership is right for you. You can cancel anytime but if you do stick around, you'll get 13 months of membership for the price of 12.

Enjoy!
---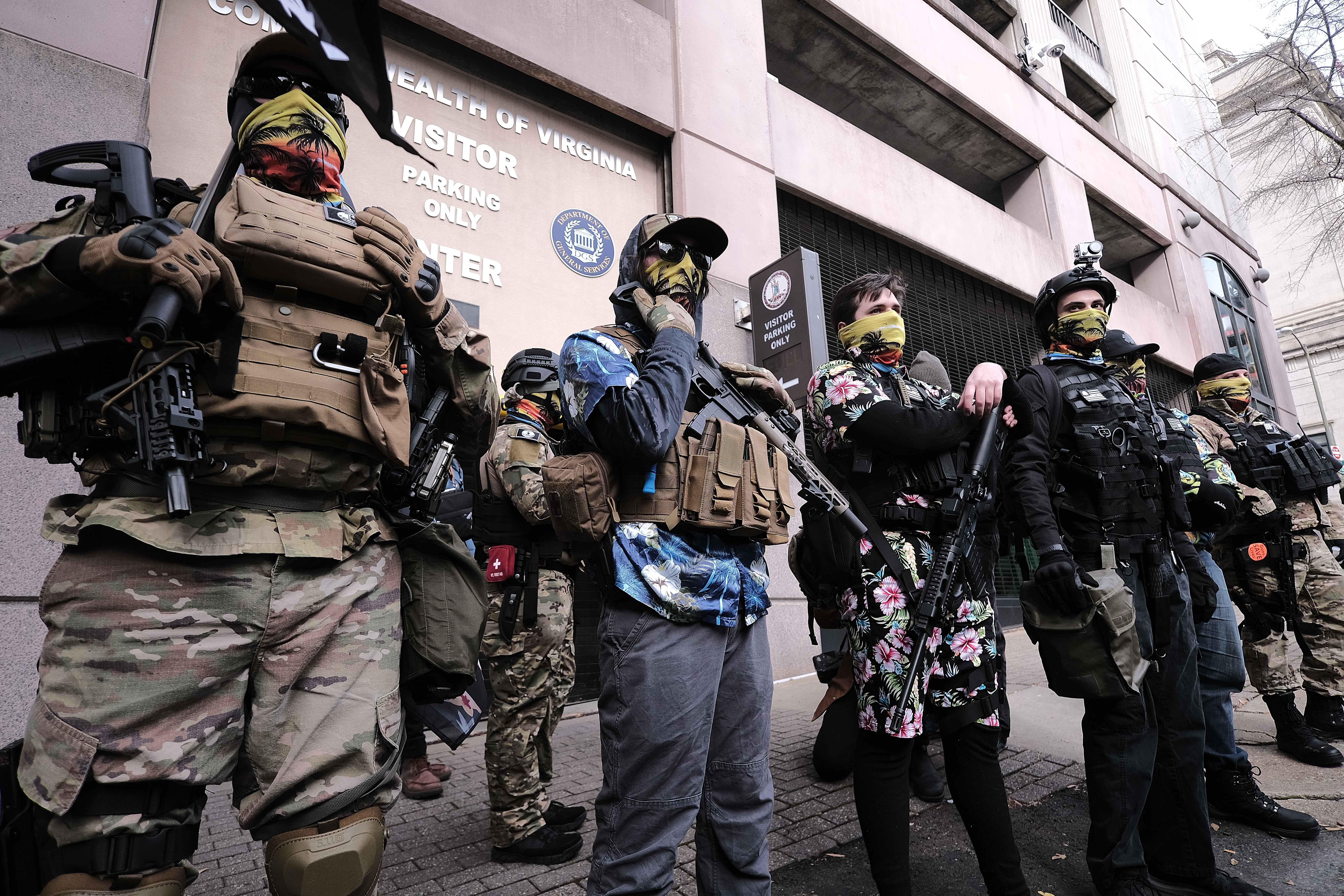 Here's a quick pop quiz: Please describe the current extent of the Second Amendment right to "keep and bear arms" as defined by the Supreme Court of the United States. The answer is simple and profoundly limited. The combination of two cases—District of Columbia v. Heller and McDonald v. City of Chicago—means that Americans possess an individual right to keep and carry an operable handgun in their homes for self-defense. That individual right is protected against infringement by governments at all levels—federal, state, and local.
And that's it. That's the right. So far. The Supreme Court has not opined on a host of relevant firearms restrictions. There are no decisions about assault weapons bans or bans on high-capacity magazines. There are no decisions on the right to carry a weapon outside the home. Thus, the vast, vast majority of gun regulations in your state exist outside of Supreme Court oversight (so far) and are matters of state law or lower-court rulings. 
You're out of free articles
Create an account to unlock 1 more articles