The Supreme Court Takes a Vitally Important Religious Freedom Case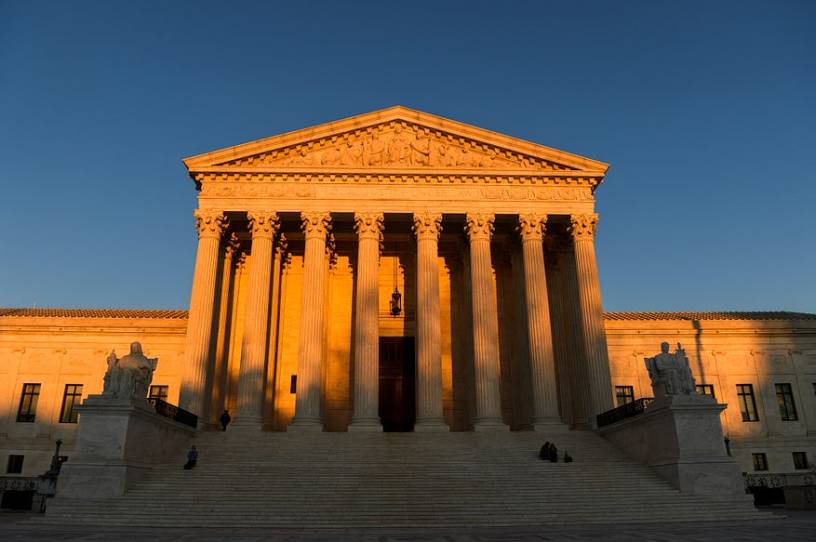 "Liberty finds no refuge in a jurisprudence of doubt." Those words opened the Supreme Court's opinion in Planned Parenthood v. Casey, and though they were used in the dreadful context of preserving a constitutional right to abortion, the statement itself is true. Legal doubt and uncertainty incentivize government mischief and fuel cultural controversy. When lines are drawn, by contrast, both citizen and state know where they stand. Sometimes the lines are drawn in the wrong place—such as in Casey, where unborn children were left with no meaningful rights—but sometimes lines are correctly drawn, and the proper, constitutional balance is established between citizen and state. 
Ever since the Supreme Court's decision in Employment Division v. Smith (which dramatically limited the scope of the First Amendment's Free Exercise Clause) the boundaries of religious freedom have become hazy, the ambition of the state to regulate religious conduct has grown, and the resulting "jurisprudence of doubt" has supercharged the culture war. Religious institutions often simply don't know whether they'll be able to continue their ministries—or whether they'll have to face the terrible choice of violating their conscience or closing their doors. 
It's against that backdrop that the Supreme Court yesterday acted—granting review in a case called Fulton v. City of Philadelphia. In Fulton, the city took punitive action against Catholic Social Services (CSS) and refused to place any foster children with couples endorsed by CSS. The city took action because, as it stated in its initial petition to the Supreme Court, CSS "cannot provide written endorsements for same-sex couples which contradict its religious teachings on marriage."
The issue was not that CSS prevented any gay couple from becoming foster parents. Gay families can work through different institutions, and—in fact, as the petition states—"not a single same-sex couple approached CSS about becoming a foster parent between its opening in 1917 and the start of this case in 2018." 
Get unlimited access to our 10 daily and weekly newsletters, Dispatch Live broadcasts, article comments and community events.
Get Started
ALREADY A PAID SUBSCRIBER? SIGN IN