The Walls Are Strong, but the Cannon Fire Is Real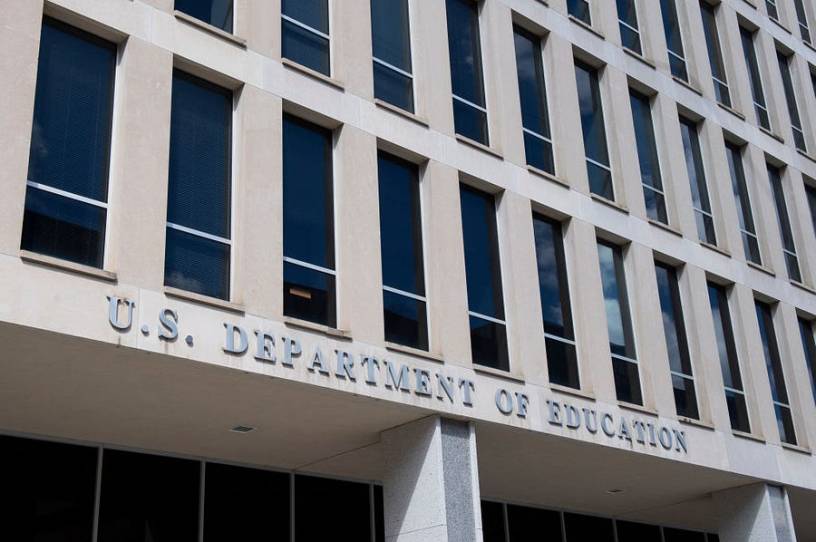 The longer our nation fights the free speech and religious freedom culture wars, the more convinced I am that two things are true at once. First, far-left attacks on social conservative free speech and religious liberty have mainly resulted in a legal rout of the left and the strengthening of the First Amendment. Key American freedoms are less fragile than they were even a decade ago. 
Second, the attacks are still very real. There is a relentless far-left attempt to undermine the First Amendment across a broad front. The existence of those attacks is deeply alarming to millions of social conservatives, and if we want to de-escalate conservative Christian concern, it's not enough to tell Christians to chill out. Progressives should tell their most radical allies to cease fire. 
Two court cases illustrate this dynamic perfectly. The first case comes from the 6th Circuit Court of Appeals. My friends and former colleagues at the Alliance Defending Freedom won an important victory for free speech and academic freedom. The case is called Meriwether v. Hartop, and it dealt with one of the most hot-button of all cultural flashpoints, preferred pronouns. It's not necessary to dive into all the twists and turns of the case. The bottom line facts are simple. Shawnee State University demanded that philosophy professor Nicholas Meriwether use students' preferred pronouns. Meriwether objected on both free speech and religious liberty grounds. Litigation ensued. 
Writing for a unanimous majority, Judge Amul Thapar carefully and deliberately articulated three primary legal positions. First, public university professors enjoy First Amendment protection in their speech on matters of public concern even when that speech is "on the job":
Get every newsletter and all of The Dispatch. Support quality, fact-based journalism.
Start Your Free Trial
ALREADY A PAID SUBSCRIBER? SIGN IN