There's a Blue Ocean of Possibility for a Reasonable GOP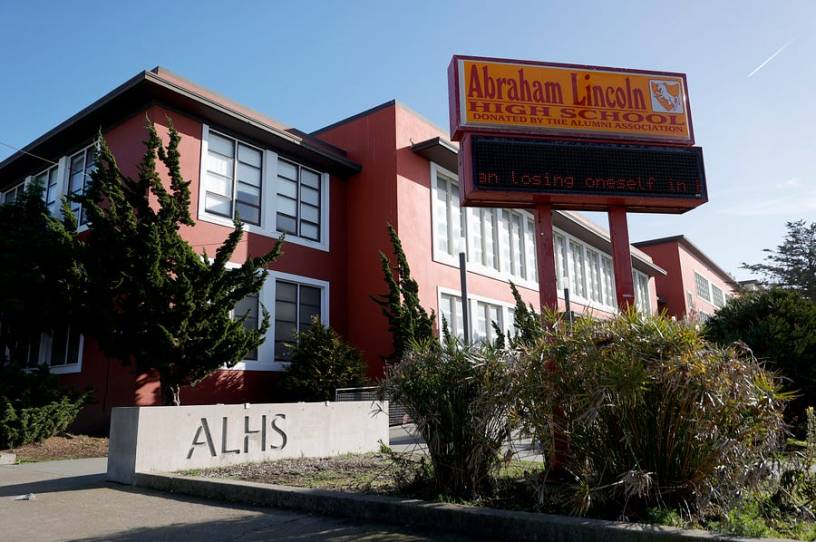 If you've heard it once, you've heard it a thousand times—a nation needs a healthy political opposition. I'll go further. A state needs a healthy opposition. A city needs a healthy opposition. And the most basic definition of a healthy opposition is a political party that 1) exists and 2) is fundamentally grounded in reason and evidence.
Sadly, in multiple states and jurisdictions, the GOP can't functionally meet the first criterion, and during the Trump era an increasing number of national political figures have utterly abandoned the second. The Republican Party is essentially absent from our nation's major urban centers. It's been reduced to an ineffectual rump in our nation's largest state. And let's not mince words—these realities hurt our nation in concrete ways.
Let's take, for example, public education. In the last few days, a quartet of stories have illustrated how there is a crying need for reasonable political opposition, and that one-party rule can functionally grant the worst and most radical voices disproportionate influence and power even in spite of majority opposition.
Here's the first story, courtesy of my friend David Brooks at the New York Times. His point is simple: teachers' unions are defying science and harming poor and marginalized kids by using their immense political power to keep schools closed. He's not the only person—on the left or the right—to call for schools to re-open, but he states the case powerfully and well: