Thinking Through the Trump Search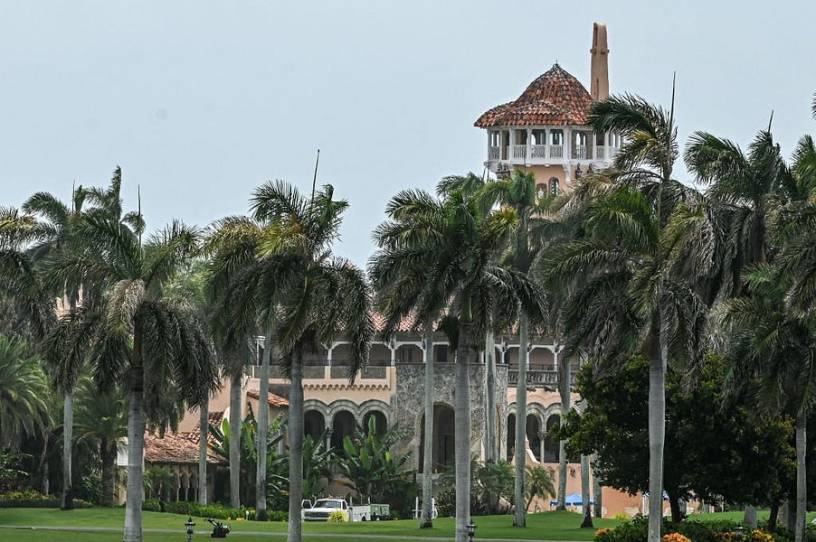 I want to start with a warning. This is going to be a thoroughly unsatisfactory newsletter. I'm going to talk about the FBI search of Trump documents at Mar-a-Lago, and I'm not going to have any answers at all. I'm barely going to speculate. But I've seen enough sheer nonsense online that I think it's necessary to weigh in with a few thoughts to make sense of what occurred and what happened next. 
Let's do this in question-and-answer format.
Why did the FBI search Mar-a-Lago? 
We don't really know. As of the time of writing, neither the search warrant nor the application for the warrant have been released into the public domain. All we have is reporting from anonymous sources that the raid was apparently related to documents Trump removed from the White House as he left office. For example, here's how the Washington Post began its coverage this morning: